We're holding  virtual community meetings on Zoom during this time of COVID-19. All are welcome to join us!  See the latest ANA Meeting minutes here.
---

Armatage Park Play Area Survey
Check out the plans for new play areas at Armatage Park— and share your comments!  The comment period is open through September 18, 2020.
Here's how to weigh in:
Review the plan: Concept for Armatage Park play areas
Share your comments: Take an online survey or send an email
---

Let's Get Uncomfortable: A Space to Talk About Racism and Being Anti-Racist
Racism is everybody's problem, and it's well past time to start talking about it. In this conversation series, Let's Get Uncomfortable, we're asking you to do just that. LGU is a facilitated space to get people (particularly white people) to talk about racism, its consequences, and how we all share the responsibility to do the work for change. Need a place to start? Here you go, get uncomfortable with us. This event is happening on Tuesday, October 6th, 6:30pm – 8:30pm, is sponsored by the Armatage Neighborhood Association and hosted by Danger Boat Productions.
Space is limited to 25 people. Please register here and consider making a donation: https://dangerboat.net/lgu-oct-6-armatage
---

Armatage Art Journal
Thank you to our neighbors who submitted artwork and creations to help document this moment of time in Armatage. We've been hard at work organizing submissions and the final journal is ready! Visit armatage.org/art to download a PDF or EPUB version of the Armatage Art Journal!
---
New Native Plant Rebate Program
The ANA will reimburse you for 50% of your native plant purchase up to a max of $20/household through this new program to increase pollinator habitat in the neighborhood!  Learn more and apply for a rebate at armatage.org/nativeplants
---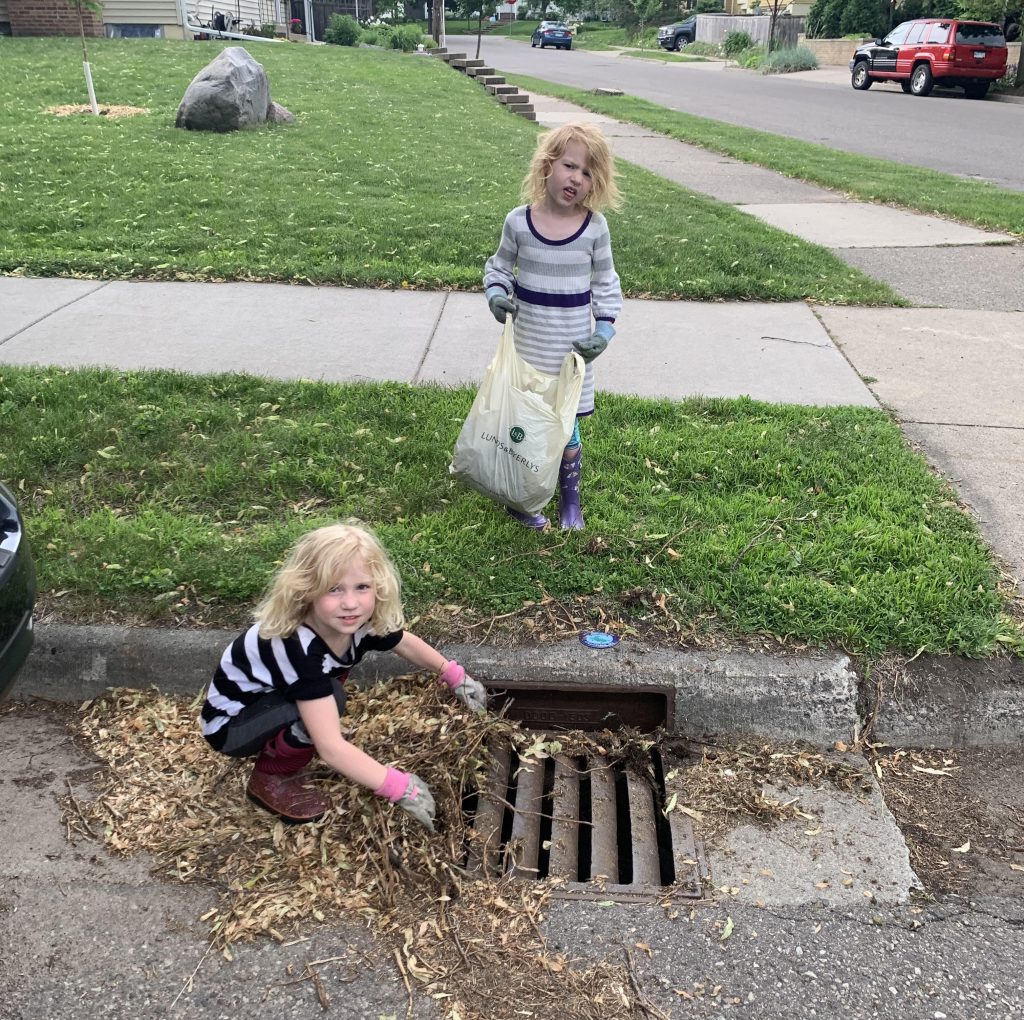 Join the Adopt a Storm Drain Challenge
Sign up to adopt a new storm drain, commit to keeping it clean and free of debris that could pollute our waterways, and enter to win a $25 gift card from the ANA! All the details you need to get started are at armatage.org/adoptadrain The challenge ends September 30.
---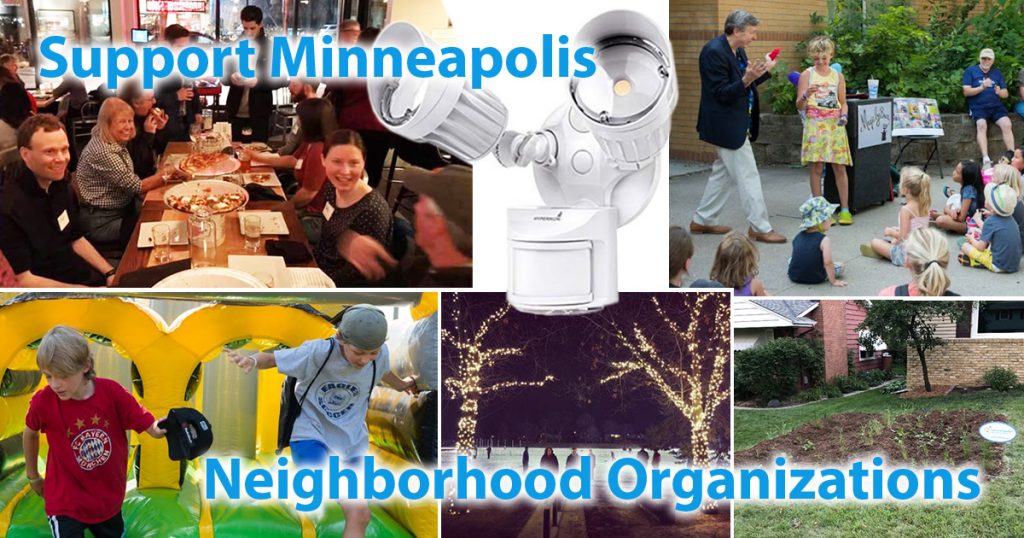 Proposed Armatage Neighborhood Funding Cuts
The City is considering a new neighborhood funding plan that would also drastically reduce the annual base funding for Armatage and many other neighborhoods to such a degree that many core services will be in jeopardy. If you value the ANA and our continued work in the neighborhood, please take a few minutes to comment before the deadline of September 30, 2020 at 11:59pm. Visit armatage.org/n2020 for a message you can quickly send or modify to the Mpls City Council by September 30, 2020.
---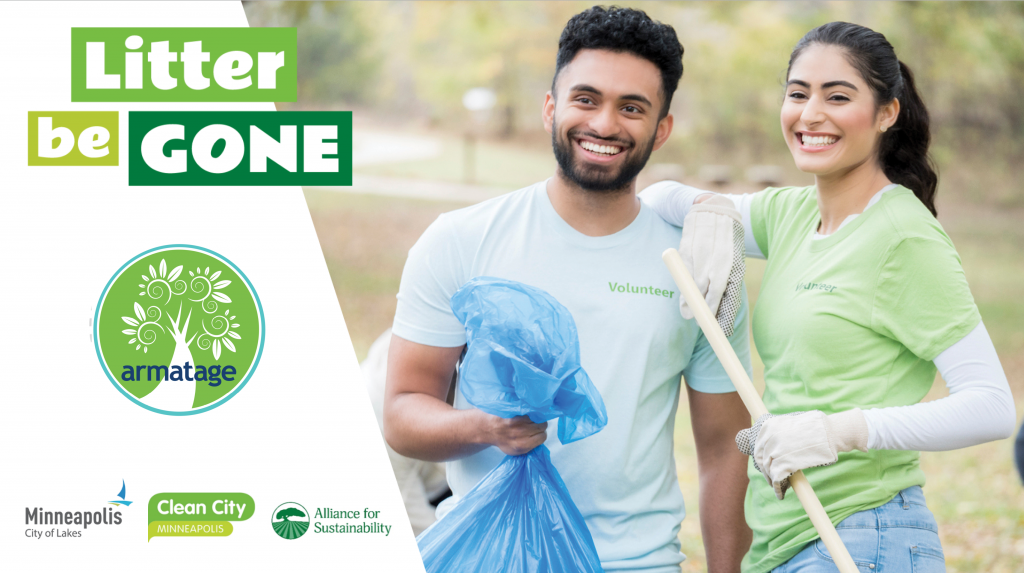 Sign up for our Fall Neighborhood Clean-up
Join the Armatage Green Team for a safe and distanced clean-up of our neighborhood streets, sidewalks, and parks on Saturday, October 3 from 9:00-11:00am as part of the citywide Litter Be Gone events! This is a great, meaningful opportunity for kids, teens and adults to show our neighborhood pride and keep trash and recycling from ending up in our waterways. Learn more and sign up here.
---
National Night Out Postponed to Sept 15
National Night Out has been postponed until September 15 this year. Block leaders can register their event and request to close their street here for this annual nationwide event that encourages residents to get out in the community, hold block parties and get to know their neighbors.
---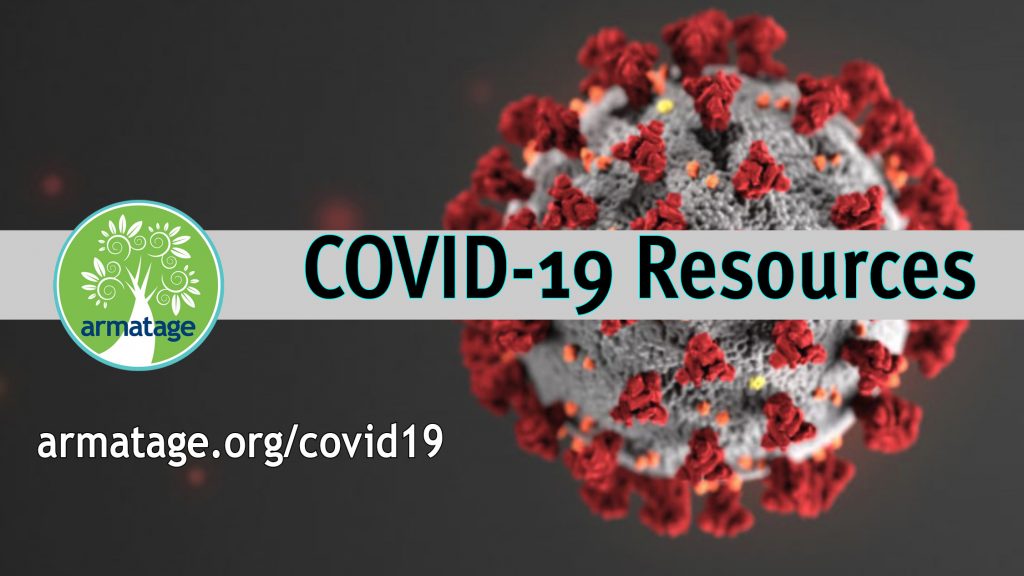 COVID-19 Resources
Check out links and resources for assistance, food access, unemployment, free wifi, child care, and online kids' activities during this difficult time at armatage.org/covid19
---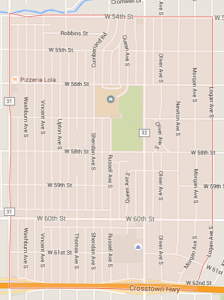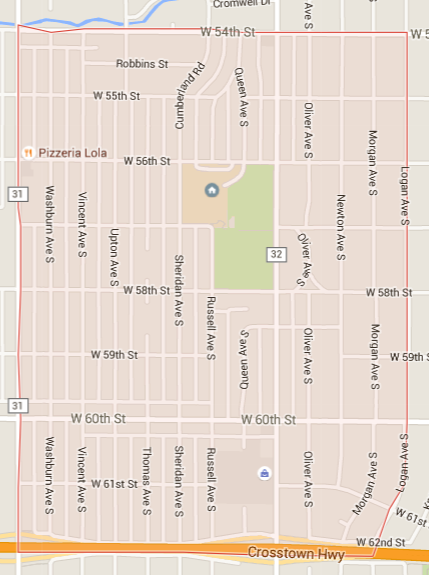 The Armatage Neighborhood Association (ANA) was founded in 1991 as part of a citywide effort to increase opportunities for residents to connect with city and to allow neighborhoods to address local concerns.
Located in the southwest corner of the city, Armatage neighborhood is bounded by:
the north by 54th Street W
the east by Logan Ave S
the south by Hwy 62 (Crosstown)
the west by Xerxes Ave S
---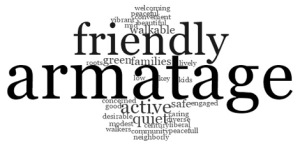 Word Cloud generated by the Southwest Minneapolis Neighborhood Survey
conducted by UofM student Madelyn Sundberg
---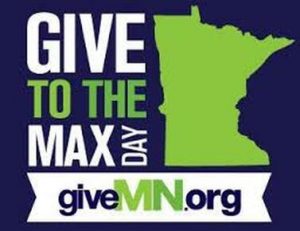 Donations to support our efforts are always appreciated. Thank you!