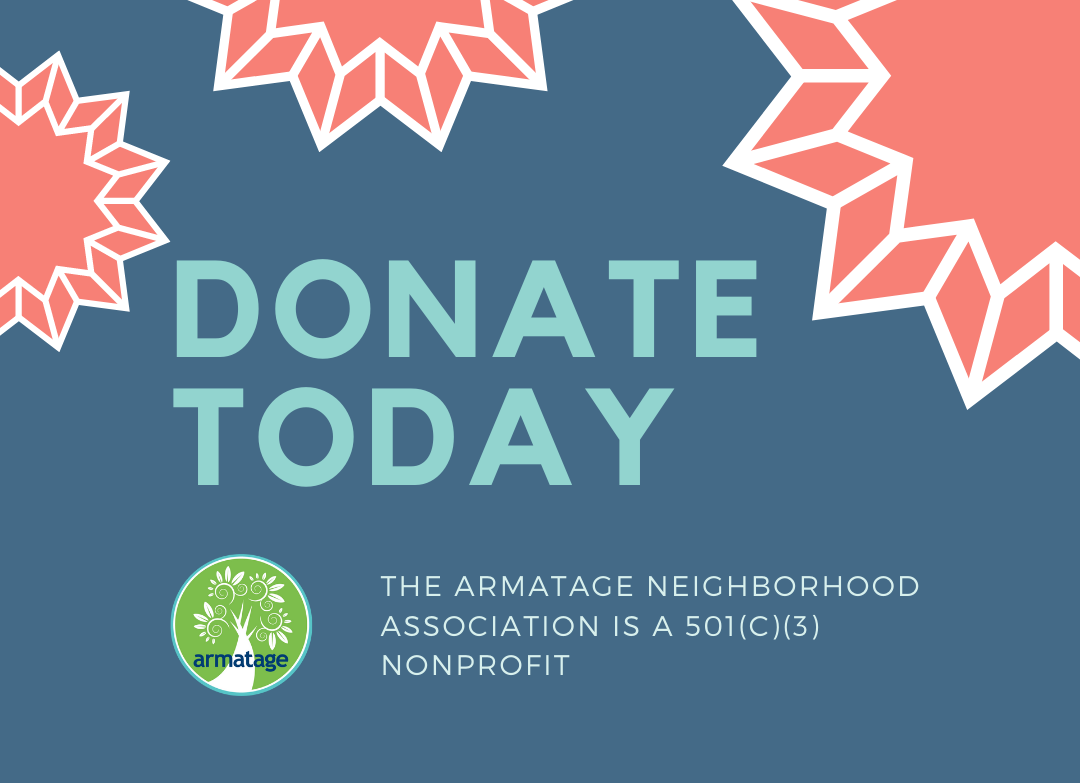 All are welcome to join an Armatage meeting!  Register for the monthly Board, Green Team, Community Engagement or Safety, Equity & Outreach Meetings at bit.ly/ANAmtgs
Donations drive our work. Click here to support the ANA!
---

Armatage Summer Jam
Don't miss the best neighborhood event of the summer on Sat, Aug 6 from 4:00–6:00pm! Bring your appetite, friends and family, and a picnic blanket or lawn chair and come to Armatage Park for a great night of community including:
In case of heavy rain or storms, food trucks will be outside and music and activities will move inside the community center! Hosted by the Armatage Community Engagement Committee.
---

New Washburn Tot Lot Pollinator Garden

The ANA is so excited to announce that the neighborhood has received grant funding from the State of Minnesota's Lawns to Legumes Neighborhood Demonstration Program and the Minneapolis People for Parks Foundation to fund a pollinator garden at the Washburn Tot Lot!  The new garden will be installed along the alley to provide a safe, beautiful barrier that will benefit our local pollinators!
Community engagement will begin this fall with a pop-up event at the Washburn Tot Lot on Saturday, September 17 from 10:00–11:30am and and we anticipate the new garden will be installed in May 2023 with our partner, Metro Blooms.
---

All Are Welcome Here Lawn Signs

Get your All Are Welcome Here lawn sign and proudly display it to spread the message that ALL are Welcome in Armatage!  Signs + stakes are $20 each and your tax-deductible donation goes to supporting the ANA's work in the community. Order online here.
---
Armatage Safety Rebates
The ANA offers up to $100 per household per calendar year to each Armatage household (both renters and homeowners) for security enhancements including items such as doorbell camera systems. We've made some changes to the program, including a $200 lifetime cap so we can keep the program running while reaching as many neighbors as possible.  Learn more and apply for a rebate at armatage.org/security-rebate-program-for-residents/
---
The Armatage Neighborhood Association (ANA) was founded in 1991 as part of a citywide effort to increase opportunities for residents to connect with local government and to allow neighborhoods to address local concerns.
Located in the southwest corner of the city, Armatage neighborhood is bounded by:
the north by 54th Street W
the east by Logan Ave S
the south by Hwy 62 (Crosstown)
the west by Xerxes Ave S