Kenny/Armatage Neighborhood Garage Sale
Friday, May 31 & Saturday, June 1 8:00am – 4:00pm
This year's sale map is here! Over 65 sales are happening in both neighborhoods so you're sure to find something new that sparks joy and save a ton over buying new!
Friday & Saturday sales are listed in blue; Saturday only sales are listed in green. Click here for a pdf list of the 2019 KennyArmatage Garage Sales.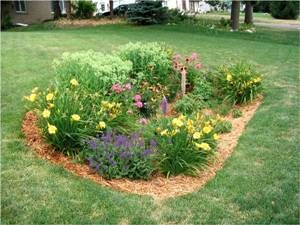 While you're out on Saturday, check out the Armatage Green Team's Green Garden Tour from 10:00am – 12:00pm on June 1 to visit rain gardens, native plantings, backyard composting set-ups and more! More info at https://armatage.org/about-armatage-neighborhood/green-team/
If you have questions, please contact the ANA office at anacoordinator@armatage.org or 612-466-0296.