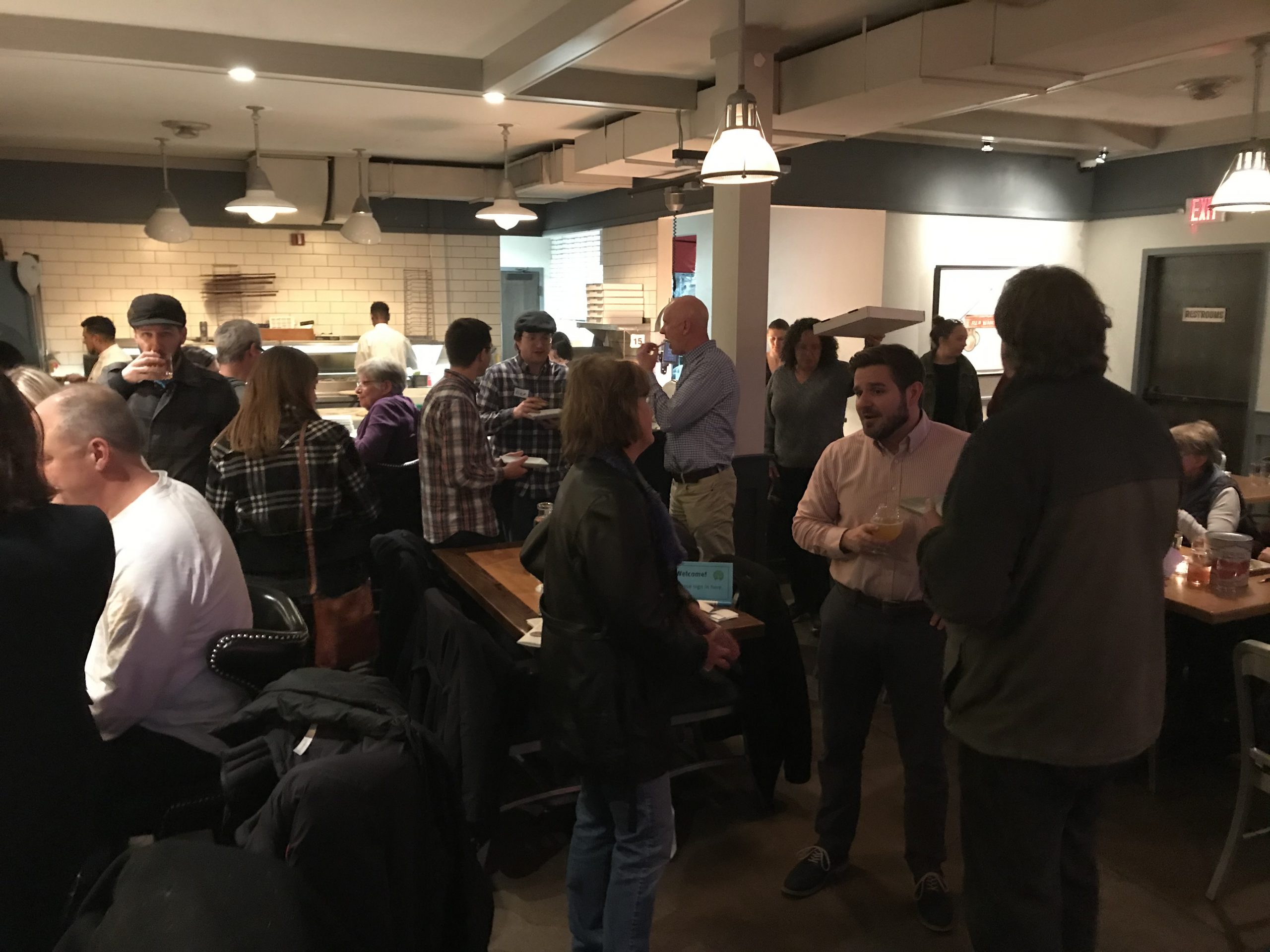 Pre-COVID, the ANA hosted a Neighborhood Happy Hour at Red Wagon Pizza Company on the second Tuesday of every other month from 7:00-9:00pm. At these in-person Happy Hours, all were welcome to join us for free pizza, conversation, and to catch up on everything that's happening around the neighborhood.
We hope to resume Happy Hours in the coming year.
A few helpful details for when it's safe to resume Happy Hours: no RSVP needed, complimentary pizza is provided by the ANA, cash bar, kids are welcome and help tipping our servers is appreciated.