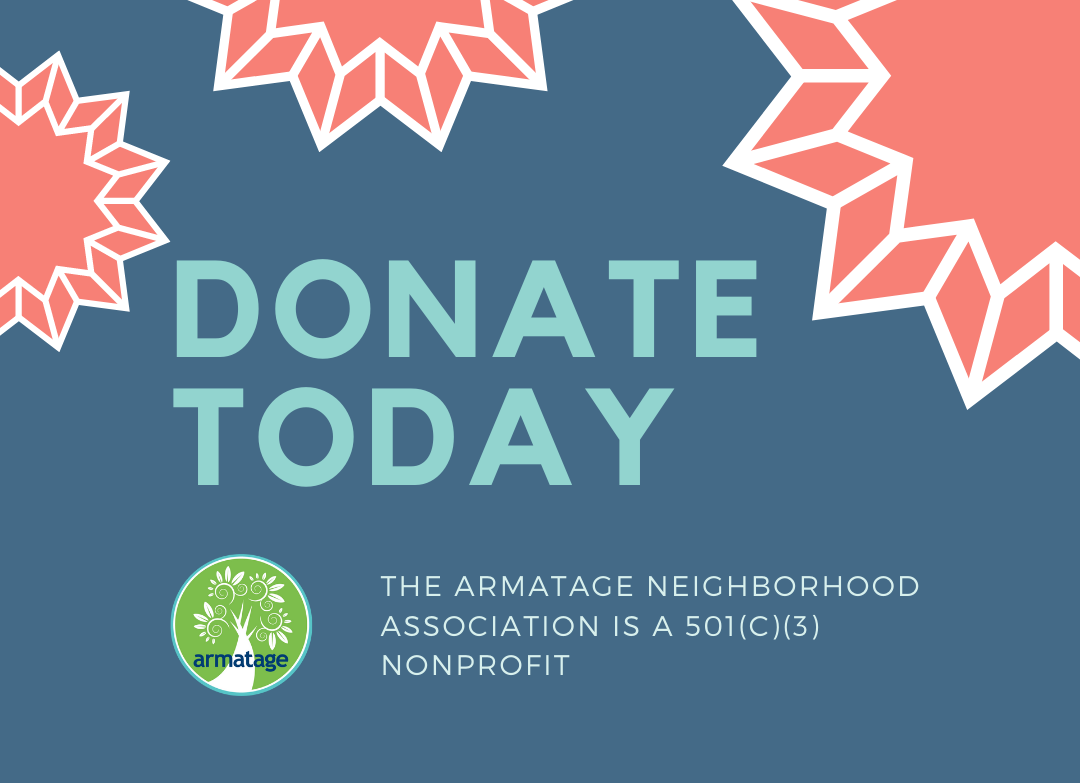 Donations drive our work. Click here to support the ANA with a tax-deductible gift!
Every donation, big or small, goes to supporting the ANA's neighborhood advocacy, community-building events, and communications that keep you informed.
---
Springtime in Armatage: May 13

Save the date for our upcoming neighborhood event and celebrate the arrival of spring with the annual Board Election kick-off, a Garden Tool Swap, a House Plant Swap, free volunteer-led bike tuneups, free activities and treats, Hennepin County Master Gardeners and more!  Learn more at https://armatage.org/springtimeinarmatage/
---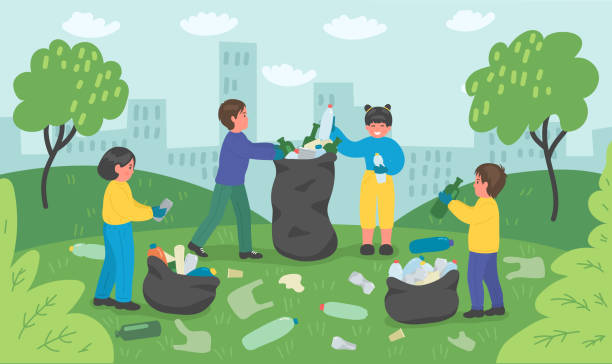 Earth Day Clean-up: April 22
Join the Armatage Green Team for our annual clean-ups of our neighborhood streets, sidewalks, and parks!  This is a great, meaningful opportunity for kids, teens and adults to show our neighborhood pride and keep trash and recycling from polluting our waterways. Meet at Armatage Park to pick up supplies and then head out to our assigned clean-up areas. No registration is needed and supplies are available on a first-come, first- served basis so swing by early!
---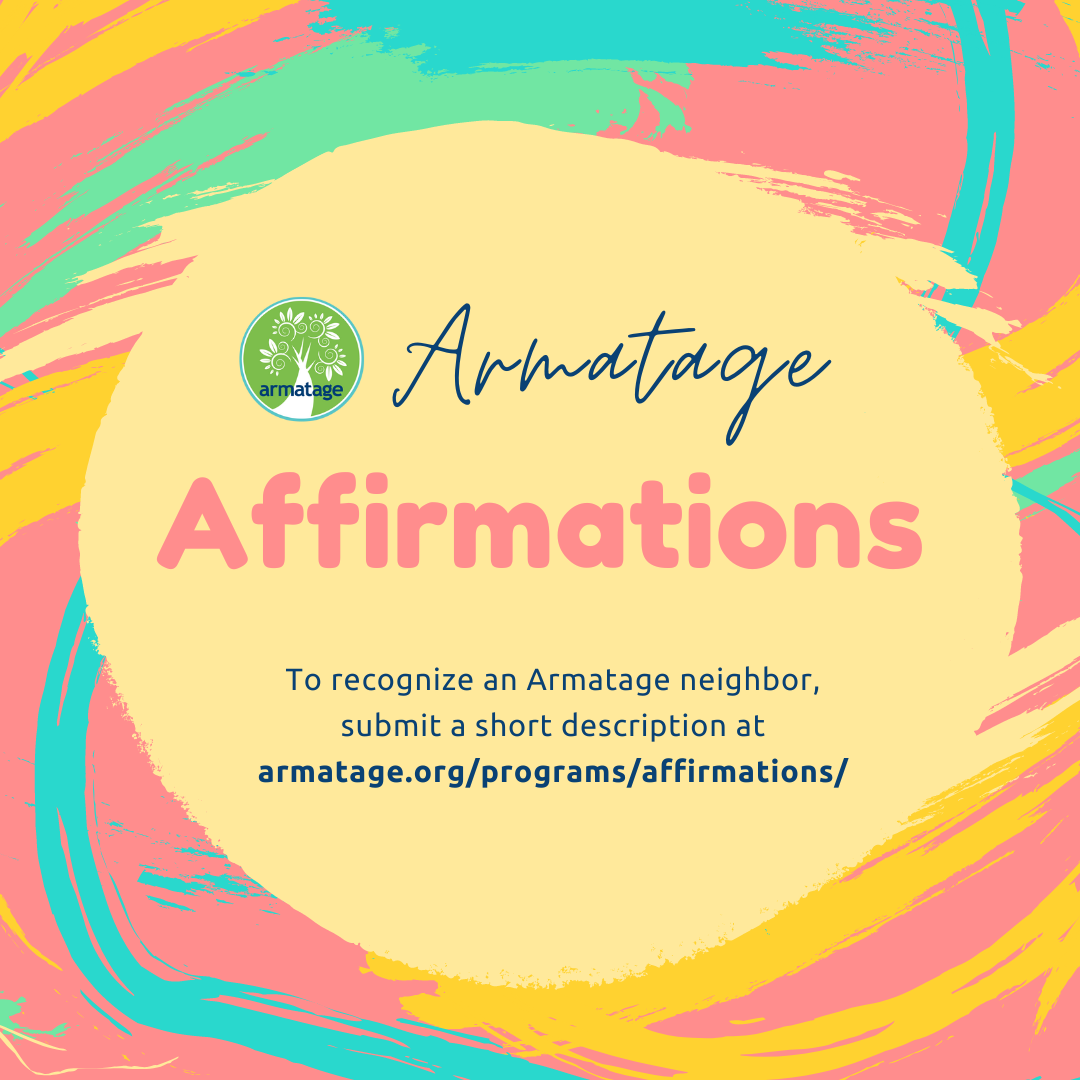 Armatage Affirmations

Did someone on your block help you or another person out? Bring your neighbors together for something fun? Visit armatage.org/programs/affirmations/ to recognize a neighbor for a community-wide shout out!  The ANA will share your affirmation online, in the Armatage eNews, and on social media.
---

Winter Parking Restrictions
Winter parking restrictions start Thursday, Jan 26! Parking is banned on the EVEN numbered side of non-Snow Emergency routes until April 1 or the City lifts the ban. Parking is allowed on Snow Emergency routes, parkways, and the ODD numbered side of non-Snow Emergency routes, unless otherwise posted.
You can read through all the rules at www.minneapolismn.gov/getting-around/snow/winter-parking-restrictions/ Thanks for keeping our streets passable for emergency vehicles!
---
Armatage Safety Rebates
The ANA offers up to $100 per household per calendar year to each Armatage household (both renters and homeowners) for security enhancements including items such as doorbell camera systems. There is a $200 lifetime cap to help us reach as many neighbors as possible.  Learn more and apply for a rebate at armatage.org/security-rebate-program-for-residents/
---
The Armatage Neighborhood Association (ANA) was founded in 1991 as part of a citywide effort to increase opportunities for residents to connect with local government and to allow neighborhoods to address local concerns.
Located in the southwest corner of the city, Armatage neighborhood is bounded by:
the north by 54th Street W
the east by Logan Ave S
the south by Hwy 62 (Crosstown)
the west by Xerxes Ave S