Upcoming meetings/events:
May 11 – Free Shredding Event (10:00am – 12:00 pm)
May 14 – Neighborhood Happy Hour (7:00 – 9:00 pm)
May 21 – Annual Meeting & Board Elections (6:30 – 8:00 pm)
---
All are invited to this free Shredding Event sponsored by the O'Neil Group of KW Integrity Lakes! Click here for more info!
---
New Armatage Neighborhood Mini Grants
We're excited to announce the launch of our new Armatage Neighborhood Mini Grants program! How can we make our neighborhood a better place and engage our neighbors? If you have ideas and want to implement them,  click here to learn all about the program and submit an application.
---
See the latest ANA Meeting Minutes
---
Note: we have a new phone number: 612-466-0296
---
The Armatage Neighborhood Association (ANA) was founded in 1991 as part of a citywide effort to increase opportunities for residents to connect with city and to allow neighborhoods to address local concerns.
Located in the southwest corner of the city, Armatage neighborhood is bounded by:
the north by 54th Street W
the east by Logan Ave S
the south by Hwy 62 (Crosstown)
the west by Xerxes Ave S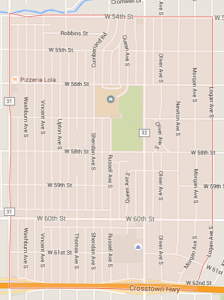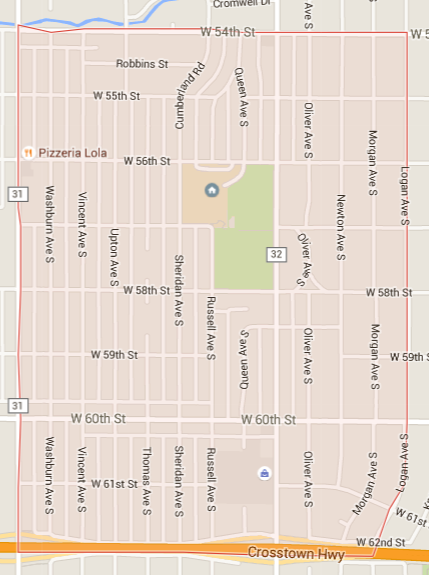 ---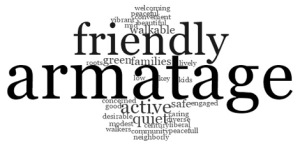 Word Cloud generated by the Southwest Minneapolis Neighborhood Survey
conducted by UofM student Madelyn Sundberg
---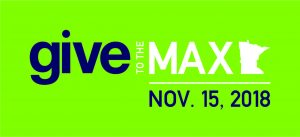 Donations to support our efforts are always appreciated. Thank you!