We're holding  virtual community meetings on Zoom during this time of COVID-19. All are welcome to join us!  See the latest ANA Meeting minutes here.
---

Get Ready for the Halloween Decoration Tour
Sunday, October 25 – Saturday, October 31
6:00pm – 8:00pm
Enjoy the sights and frights around Armatage for our first-ever Halloween Tour!   The tour map and voting form will be available here on Friday, October 23.  After you've checked out every stop on the tour, vote for your favorites in the following categories: Best Use of Pumpkins, Spookiest, and Neighborhood Favorite. The winning displays in each category will get a $50 gift card to an Armatage business. Open to all, even if you don't live in Armatage.
Sign up to be a Tour Stop by October 22
Sign up for the tour by October 22 and be a bright spot in the neighborhood this season! By signing up, you agree to have your decorations up from Sun 10/25 through Sat 10/31 from dusk (~6:00pm) until 8:00pm and to have the ANA publish your address on our tour map.
---
Vote in the 2020 Election
Find links to check your voter registration, find a drive-through drop-off for your absentee ballot, vote early in-person, check the status of your absentee ballot, and check your polling place (many have changed) at https://armatage.org/2020election/
---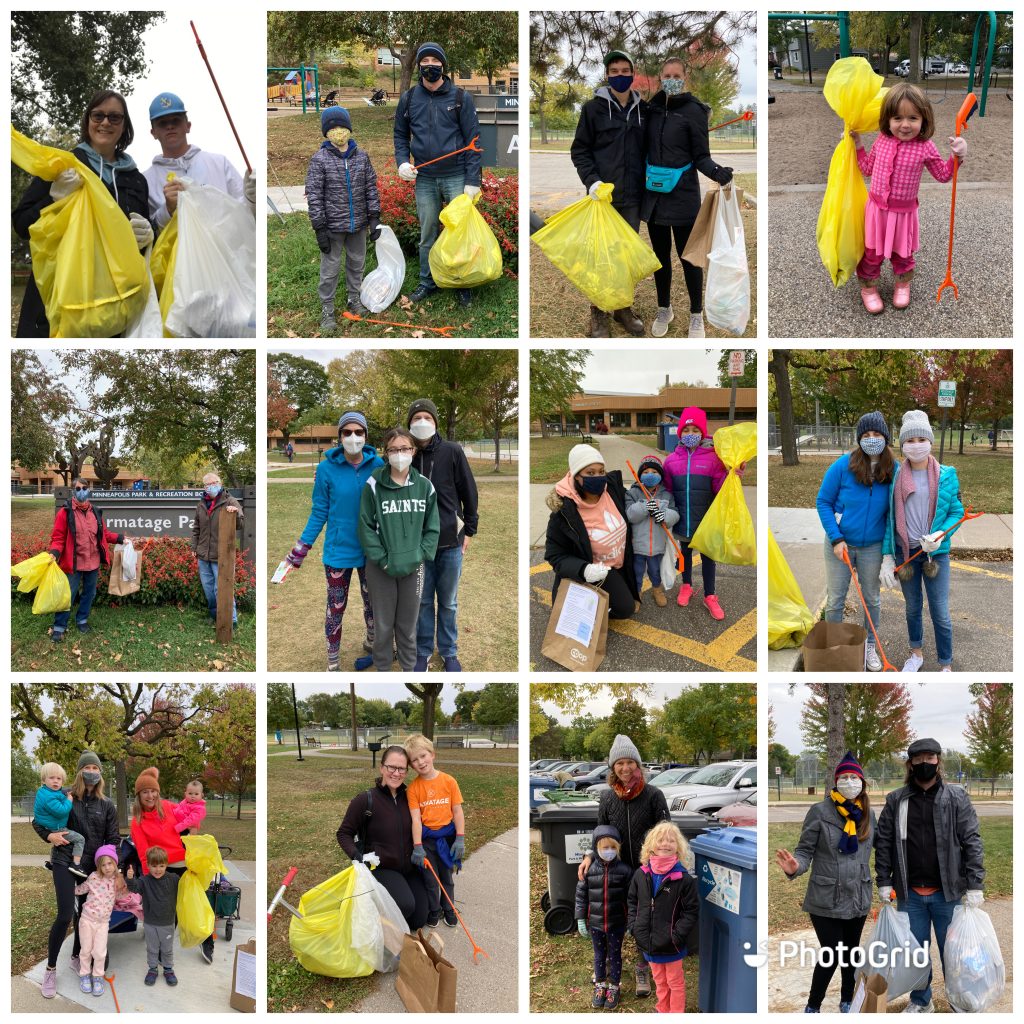 Thank You, Clean-up Volunteers!
A huge thank you to our amazing volunteers for a great Fall Neighborhood Clean-up!  Our totals this year:
12 teams of volunteers
18 bags of trash collected
10 bags of recycling collected
0 rain drops!
---

Armatage Art Journal
Thank you to our neighbors who submitted artwork and creations to help document this moment of time in Armatage. We've been hard at work organizing submissions and the final journal is ready! Visit armatage.org/art to download a PDF or EPUB version of the Armatage Art Journal!
---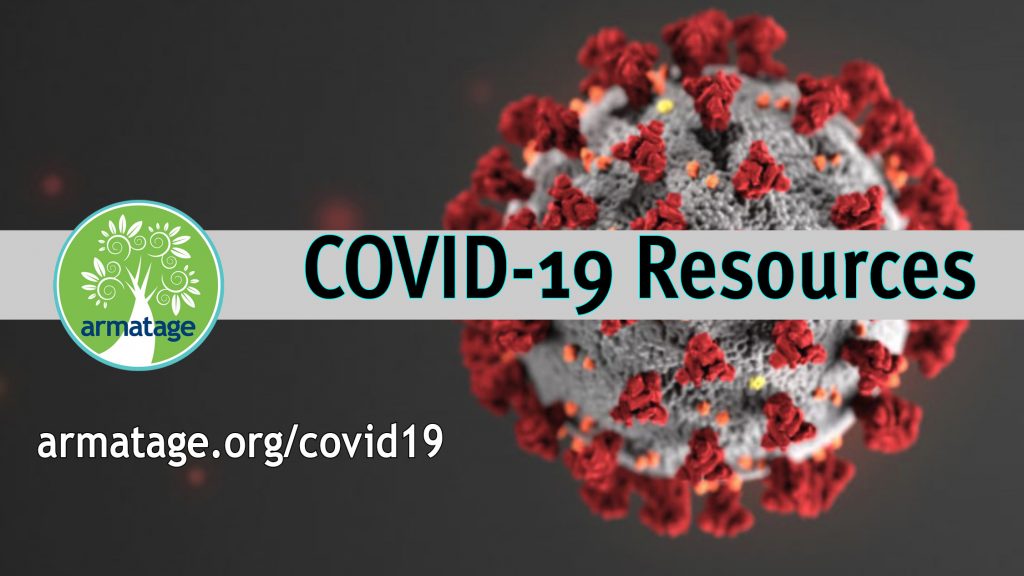 COVID-19 Resources
Check out links and resources for assistance, food access, unemployment, free wifi, child care, and online kids' activities during this difficult time at armatage.org/covid19
---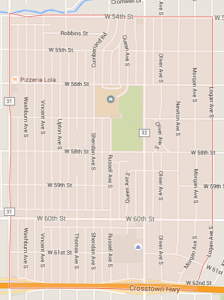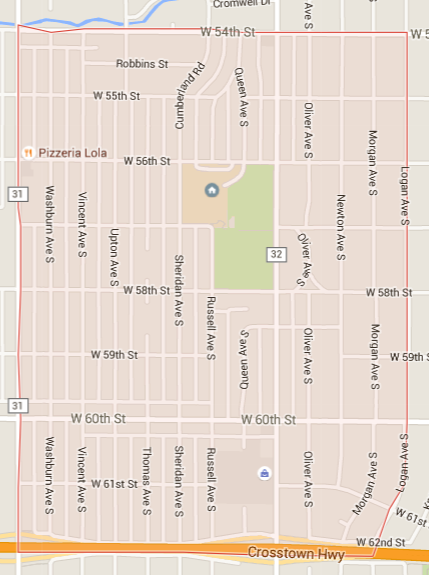 The Armatage Neighborhood Association (ANA) was founded in 1991 as part of a citywide effort to increase opportunities for residents to connect with city and to allow neighborhoods to address local concerns.
Located in the southwest corner of the city, Armatage neighborhood is bounded by:
the north by 54th Street W
the east by Logan Ave S
the south by Hwy 62 (Crosstown)
the west by Xerxes Ave S
---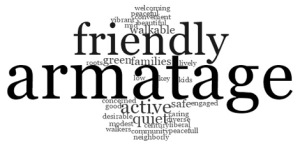 Word Cloud generated by the Southwest Minneapolis Neighborhood Survey
conducted by UofM student Madelyn Sundberg
---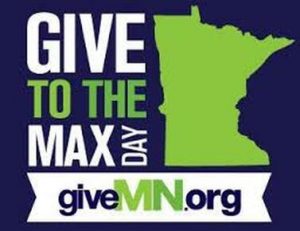 Donations to support our efforts are always appreciated. Thank you!