Apply for a Mini Grant by February 29
Applications are now available for our second round of Armatage Neighborhood Mini Grants!
If you have a neighborhood project or idea you have always wanted to explore, now is the time to apply for a Mini Grant to support that dream.
Any resident or organization connected to Armatage can apply for up to $1,000 to support a project that directly benefits the neighborhood. Some restrictions apply – learn more at armatage.org/mini-grants/.
---
Air Leaks? Check out the Neighborhood Thermal Camera
As the weather gets colder, we feel the drafts and air leaks at our homes, rentals and businesses more. Click here to learn all about a new, free resource in Armatage to help you pinpoint energy waste.
This project is funded through the Armatage Neighborhood Mini Grants.
---
Neighborhoods 2020 – Support Funding for Neighborhood Organizations
The funding for Minneapolis neighborhood organizations like the ANA expires at the end of 2020. If continuing to have neighborhood organizations like the ANA operating in Minneapolis matters to you, we encourage you to click here for a sample letter to contact each of our Minneapolis City Council members. 

---
See the latest ANA Meeting Minutes
---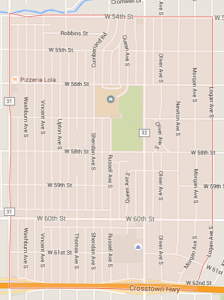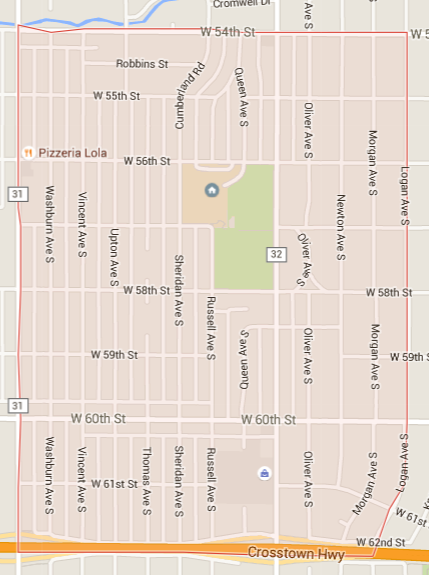 The Armatage Neighborhood Association (ANA) was founded in 1991 as part of a citywide effort to increase opportunities for residents to connect with city and to allow neighborhoods to address local concerns.
Located in the southwest corner of the city, Armatage neighborhood is bounded by:
the north by 54th Street W
the east by Logan Ave S
the south by Hwy 62 (Crosstown)
the west by Xerxes Ave S
---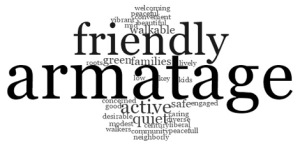 Word Cloud generated by the Southwest Minneapolis Neighborhood Survey
conducted by UofM student Madelyn Sundberg
---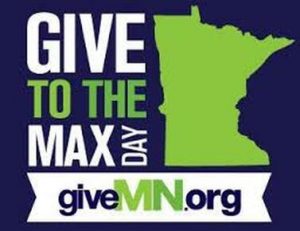 Donations to support our efforts are always appreciated. Thank you!