September 17 Meeting Agenda
Welcome & Introductions
Park Update:

Halloween at the Park
Tables for Armatage Rec Center

ANA Upcoming Plan Modification – Guests: Aryca Myers & Bob Cooper, City of Minneapolis

Current Available Funds
Proposed Plan Modification
Neighborhood Engagement Process
Feedback

Summer Festival Evaluation & Recommendations for 2020
ANA Fall and Winter programs:

Litter Be Gone Clean-up
Halloween
Armatage Park Tree Lighting
Additional ideas?

Other Business
President's Report

Neighborhoods 2020 messaging update

Minutes – approved via email
Treasurer Report – financials emailed
Committee Updates

Community Engagement
Green Team
Mini Grants

Coordinator Update

Washburn Tot Lot Celebration recap
ANA Office


---

Litter Be Gone Armatage Clean-up
Saturday, October 5
9:00-11:00am
Meet in front of Book Club (5411 Penn Ave S)
Join the Armatage Green Team to show your neighborhood pride and volunteer to pick up litter our boulevards, streets, and alleys on October 5 before leaves fall, streets are swept and the first snowflakes fly to keep our waterways clean.
We'll provide supplies like gloves and bags. Kids, teens, and adults are all welcome. Sign up by emailing us at anacoordinator@armatage.org
---
Neighborhoods 2020 – Support Funding for Neighborhood Organizations
The funding for Minneapolis neighborhood organizations like the ANA expires at the end of 2020. If continuing to have neighborhood organizations like the ANA operating in Minneapolis matters to you, we encourage you to click here for a sample letter to contact each of our Minneapolis City Council members. 

---
Free Recycling & Organics Bin Labels
Planning an event and want to make it zero waste? Download and print bin labels from the City of Minneapolis or order free decals mailed from Hennepin County. It's quick and easy and will help your guests know how to sort their recycling and organics!
---
Updated Park Concept Designs are Here
Click here for more information on…
The new Armatage Park, the Washburn Tot lot, and the 58th & Oliver Triangle designs
All the updated Southwest Park concept designs
Updates on the Minnehaha Creek Master Plan
Upcoming community input meetings
An online survey
---
See the latest ANA Meeting Minutes
---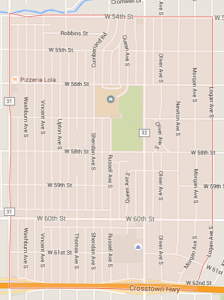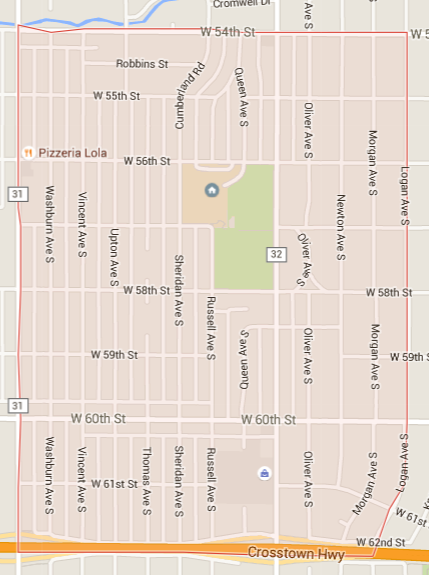 The Armatage Neighborhood Association (ANA) was founded in 1991 as part of a citywide effort to increase opportunities for residents to connect with city and to allow neighborhoods to address local concerns.
Located in the southwest corner of the city, Armatage neighborhood is bounded by:
the north by 54th Street W
the east by Logan Ave S
the south by Hwy 62 (Crosstown)
the west by Xerxes Ave S
---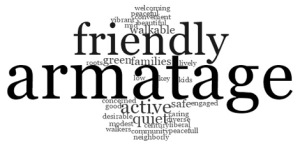 Word Cloud generated by the Southwest Minneapolis Neighborhood Survey
conducted by UofM student Madelyn Sundberg
---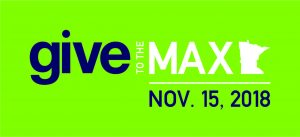 Donations to support our efforts are always appreciated. Thank you!