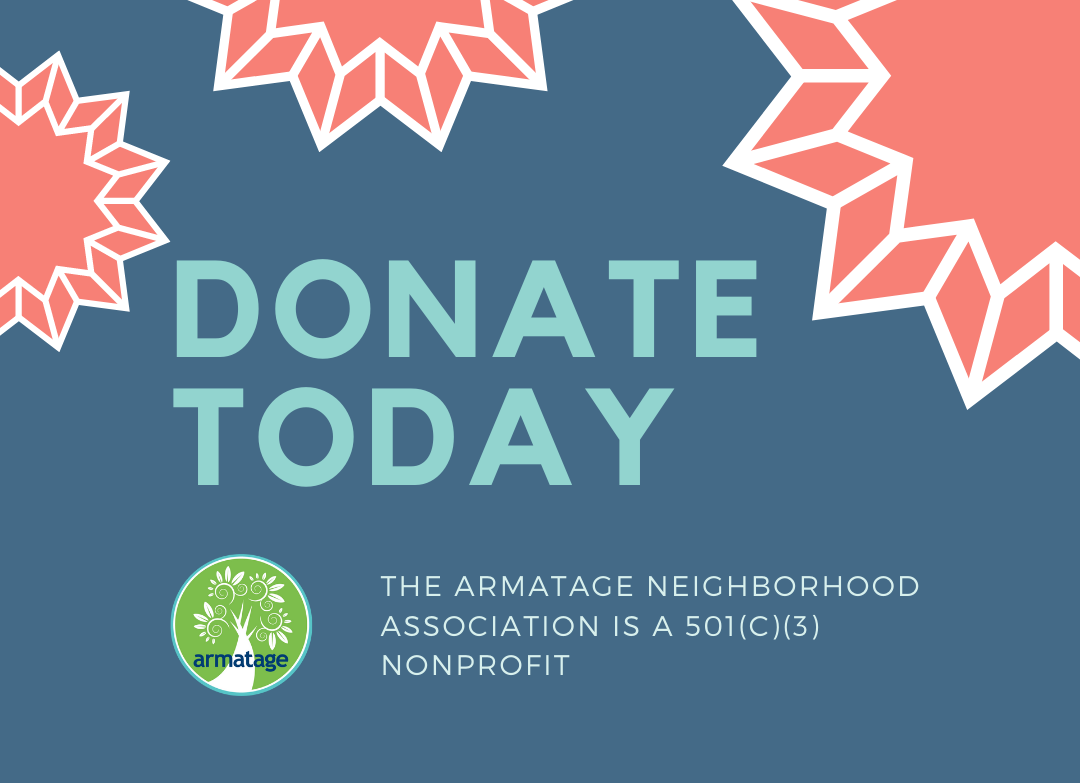 Donations drive our work. Click here to support the ANA with a tax-deductible gift!
Every donation, big or small, goes to supporting the ANA's neighborhood advocacy, community-building events, and communications that keep you informed!
---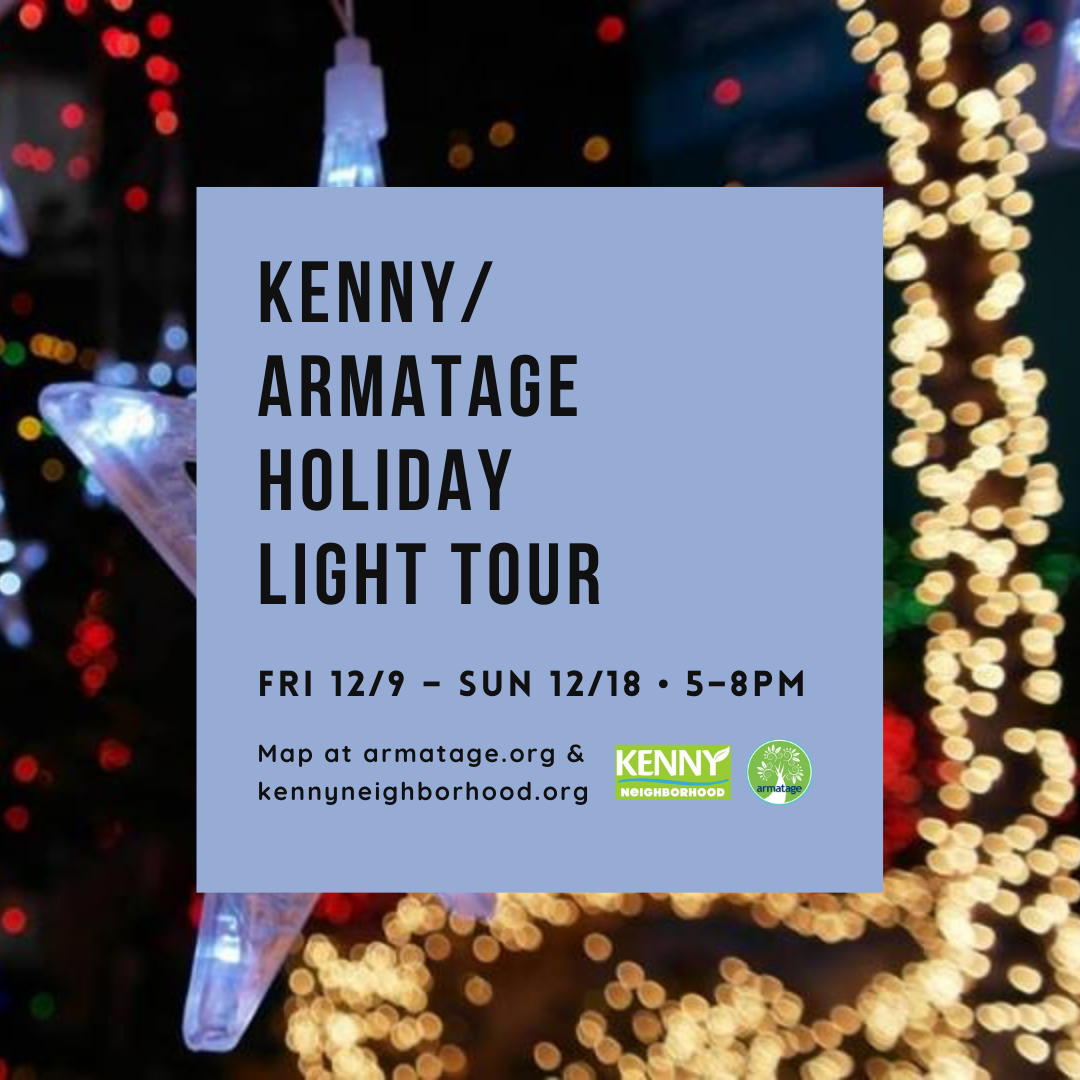 Kenny/Armatage Holiday Light Tour

It's here!  Enjoy the colorful city streets and light displays of the Armatage AND Kenny neighborhoods in Southwest Minneapolis for our third annual Holiday Light Tour! The free, self-guided tour runs Fri, Dec 9 through Sun, Dec 18 from 5–8pm and is open to all. This year's tour map is now available at https://armatage.org/2022holidaylights/
Please be respectful of neighbors on your adventure and if you drive, turn off your vehicle when you arrive at each stop to minimize idling. In lieu of voting, all participating addresses will be entered to win gift cards generously donated by Sparrow Cafe at 50th & Penn and Kowalski's at 54th & Lyndale. Please enjoy the beautiful displays and happy holidays!
---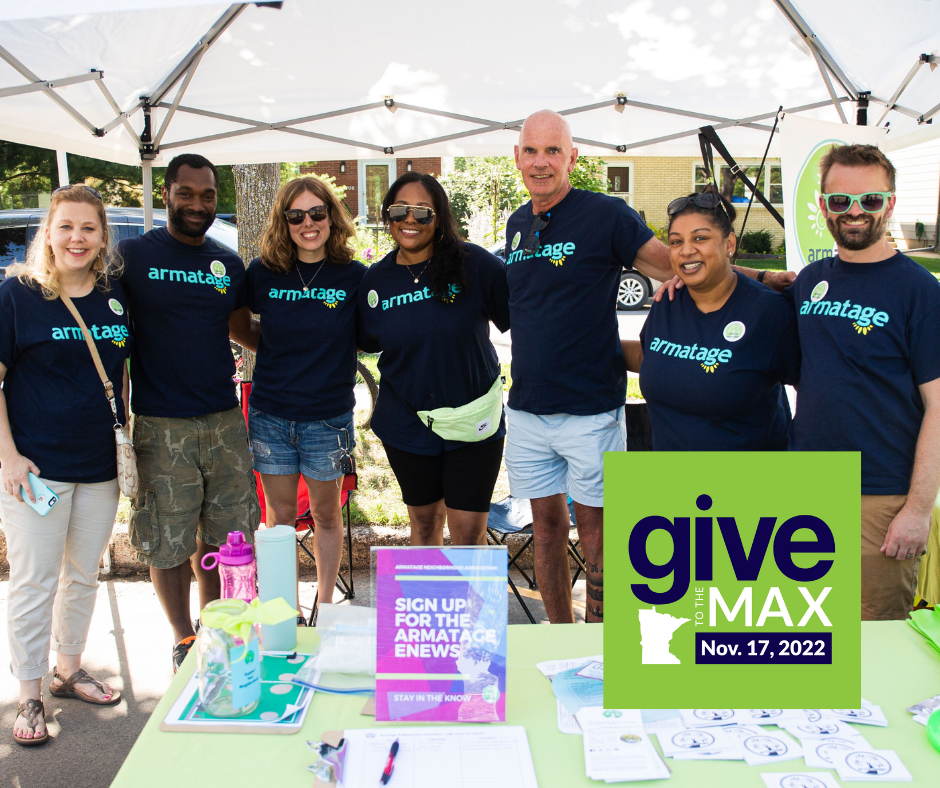 Give Today to Support the ANA
We hope you'll join us in supporting the Armatage Neighborhood Association with a donation this year.  With your help, the ANA works to make Armatage a place where all are welcome, empowered, and connected through community-building events, environmental work, safety initiatives, advocacy and communications that keep you informed and engaged.
Big or small, EVERY donation matters!  Give today at givemn.org/organization/Armatage-Neighborhood-Association  As a 501(c)(3) nonprofit organization, every donation to the ANA is tax-deductible and eligible for an employer match.
---

All Are Welcome Here Lawn Signs

Get your All Are Welcome Here lawn sign and proudly display it to spread the message that ALL are Welcome in Armatage!  Signs + stakes are $20 each and your tax-deductible donation goes to supporting the ANA's work in the community. Order online here.
---
Armatage Safety Rebates
The ANA offers up to $100 per household per calendar year to each Armatage household (both renters and homeowners) for security enhancements including items such as doorbell camera systems. There is a $200 lifetime cap to help us reach as many neighbors as possible.  Learn more and apply for a rebate at armatage.org/security-rebate-program-for-residents/
---
The Armatage Neighborhood Association (ANA) was founded in 1991 as part of a citywide effort to increase opportunities for residents to connect with local government and to allow neighborhoods to address local concerns.
Located in the southwest corner of the city, Armatage neighborhood is bounded by:
the north by 54th Street W
the east by Logan Ave S
the south by Hwy 62 (Crosstown)
the west by Xerxes Ave S