We're holding  virtual community meetings on Zoom during this time of COVID-19. All are welcome to join us – register here for this month's link!  
See the latest ANA Meeting minutes here.
---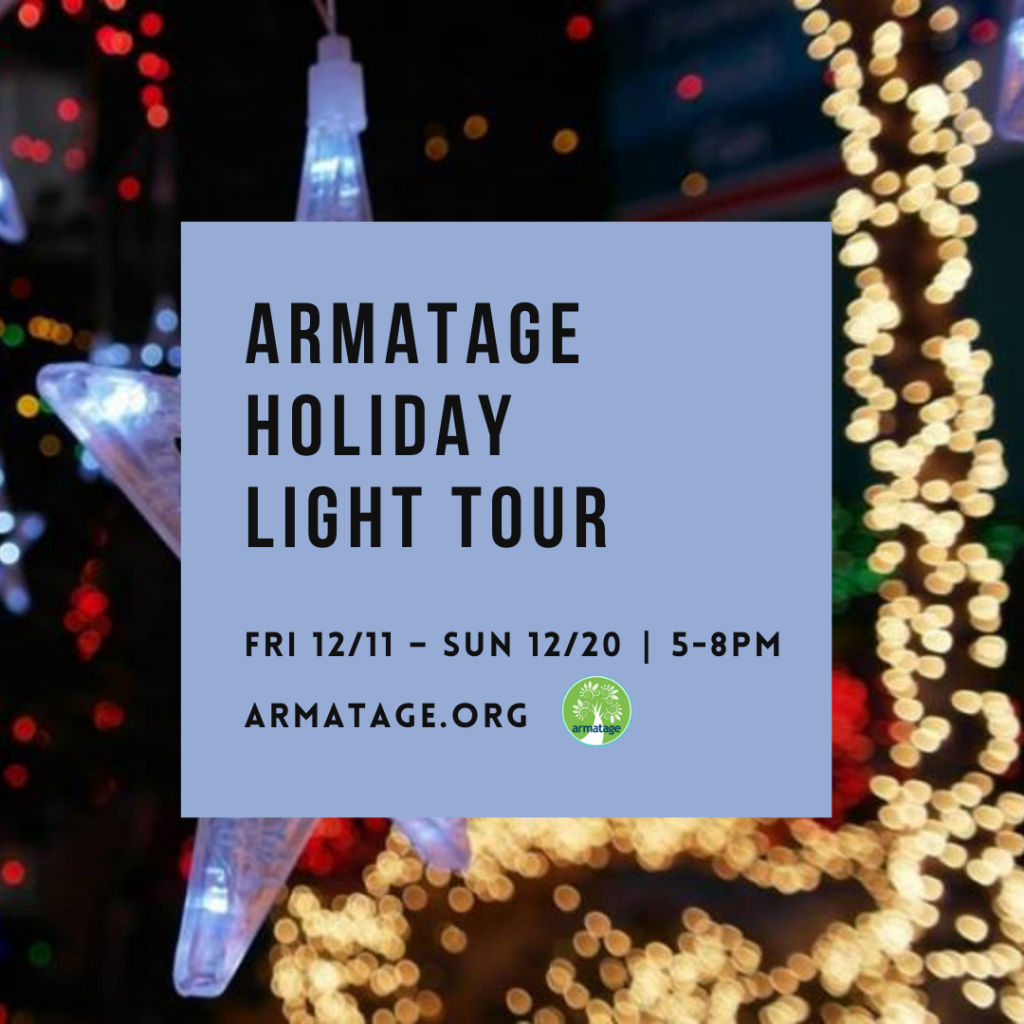 Armatage Holiday Light Tour

Enjoy the colorful city streets and light displays of the Armatage Neighborhood this holiday season!  The self-guided tour map will be available by Friday, December 11 so you can plan your route. Once you've visited every stop on the tour, vote for your favorites. The three addresses with the most votes will each win a $50 gift card to an Armatage business.
Sign up to be a part of the first-ever Armatage Holiday Light Tour by Tuesday, December 8 and be a bright spot in the neighborhood. Visit https://armatage.org/holidaylights/ to register.
---
Reduce Waste this Holiday Season
Click here for tips to reduce food waste, buy used, safely recycle items like broken strings of lights, opt for low-waste decor and more!
---
Welcome to New Armatage Board Members
Congratulations to Vikisha Goberdhan and Ethan Komoroski on being elected to the ANA Board!  And thanks to everyone who joined to vote in this month's Special Election.
---
The Armatage Neighborhood Association (ANA) was founded in 1991 as part of a citywide effort to increase opportunities for residents to connect with city and to allow neighborhoods to address local concerns.
Located in the southwest corner of the city, Armatage neighborhood is bounded by:
the north by 54th Street W
the east by Logan Ave S
the south by Hwy 62 (Crosstown)
the west by Xerxes Ave S
---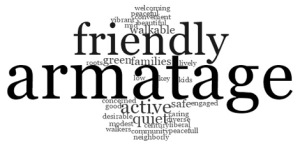 Word Cloud generated by the Southwest Minneapolis Neighborhood Survey
conducted by UofM student Madelyn Sundberg
---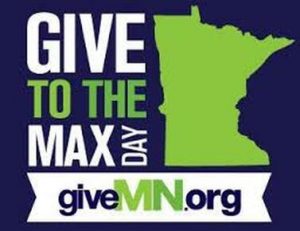 Donations to support our efforts are always appreciated. Thank you!