We're holding  virtual community meetings on Zoom during this time of COVID-19. All are welcome to join us!  See the latest ANA Meeting minutes here.
---
National Night Out Postponed to Sept 15
National Night Out has been postponed until September 15 this year. Block leaders can register their event and request to close their street here for this annual nationwide event that encourages residents to get out in the community, hold block parties and get to know their neighbors.
---
Armatage Safety Rebate Program Turns Two!
Cheers to two years of the Armatage Safety Rebate program! Since starting in July 2018, we've given out 180 residential rebates and 3 business rebates and counting.
How it works: to increase neighborhood safety, the ANA provides a rebate for the first $100 in expenses for eligible home safety improvements per address per calendar year (no lifetime cap). The residential program is open to both renters and homeowners.  For businesses, the rebate is up to $1,000/ year for businesses ($2,000 lifetime cap). Learn more about eligible expenses and apply for a rebate at  https://armatage.org/programs/safety-rebate-program
---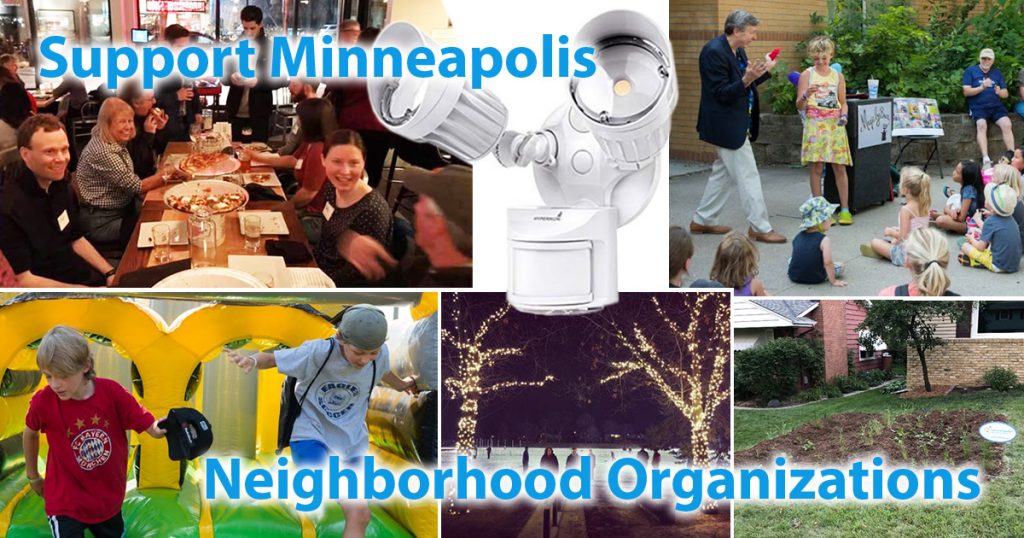 Proposed Armatage Neighborhood Funding Cuts
The City of Minneapolis is considering a plan that would drastically reduce the annual funding for Armatage and many other neighborhoods. We believe there can be a better balance that will increase funding for equity while allowing small neighborhoods like Armatage to keep doors open. Visit armatage.org/n2020 for a message you can quickly send to the Mpls City Council by September 30, 2020.
---

Anti-Racism Resources
We're compiling anti-racism resources starting with the Hennepin County Library's four eBooks (pictured) that are available for download with no holds.
We'll keep adding to this resource page at armatage.org/anti-racism-resources/
---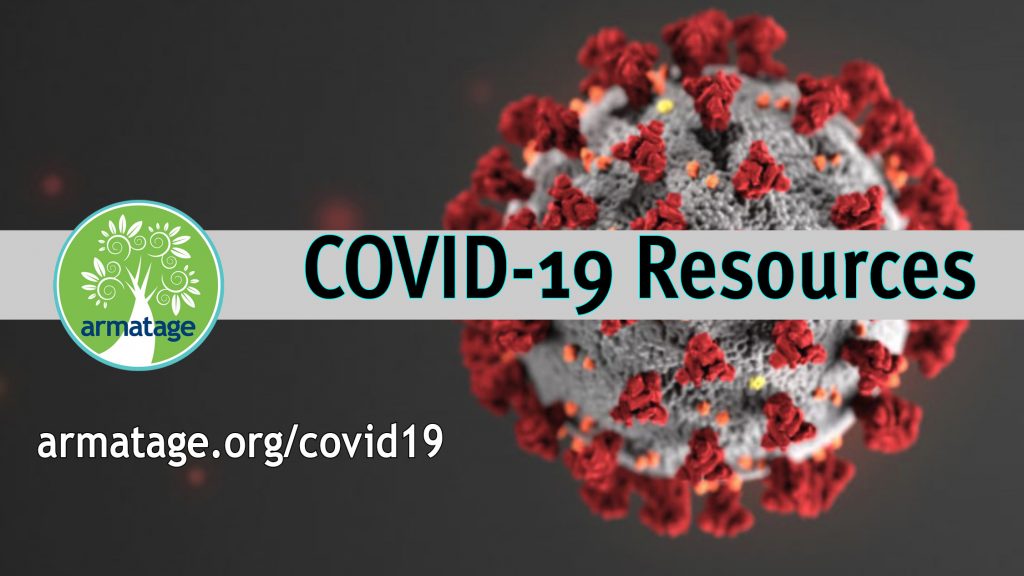 COVID-19 Resources
Check out links and resources for assistance, food access, unemployment, free wifi, child care, and online kids' activities during this difficult time at armatage.org/covid19
---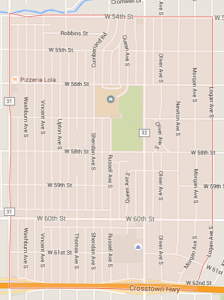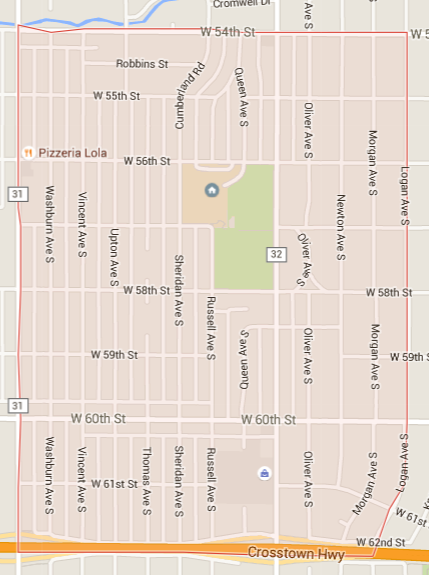 The Armatage Neighborhood Association (ANA) was founded in 1991 as part of a citywide effort to increase opportunities for residents to connect with city and to allow neighborhoods to address local concerns.
Located in the southwest corner of the city, Armatage neighborhood is bounded by:
the north by 54th Street W
the east by Logan Ave S
the south by Hwy 62 (Crosstown)
the west by Xerxes Ave S
---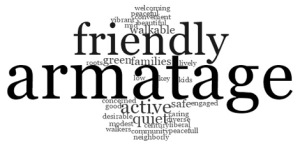 Word Cloud generated by the Southwest Minneapolis Neighborhood Survey
conducted by UofM student Madelyn Sundberg
---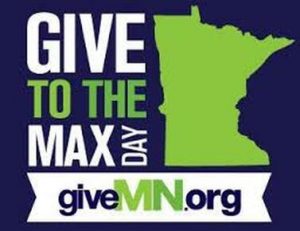 Donations to support our efforts are always appreciated. Thank you!