We're holding  virtual community meetings on Zoom during this time of COVID-19. All are welcome to join us!
---
Neighborhood Art Journal
During this time of social distancing, what have you and your family members done to express yourselves creatively? Please share your creations with us as we compile a journal to document this moment of time in Armatage. See submission guidelines and an awesome video about this project at armatage.org/art/
---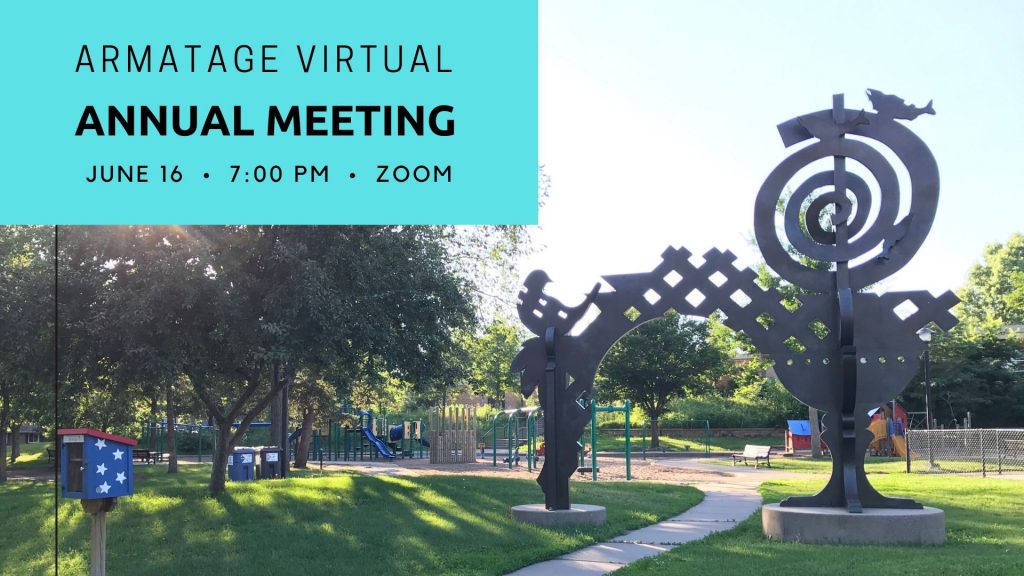 Armatage Annual Meeting
Join your neighbors for a virtual Armatage Annual Meeting on Tuesday, June 16 from 7:00-8:30pm! Connect virtually with elected officials and hear a short, fascinating talk on the 2020 Census and its impact on Minneapolis before board election results are announced.  This year's Board Election will be held online from June 9 through June 16 at 7:30pm. All Armatage residents 18 years and older and designated business representatives will be able to vote in the election through an online form that will be posted here starting June 9. See below for more details on running for the ANA Board (applications are due June 8).
---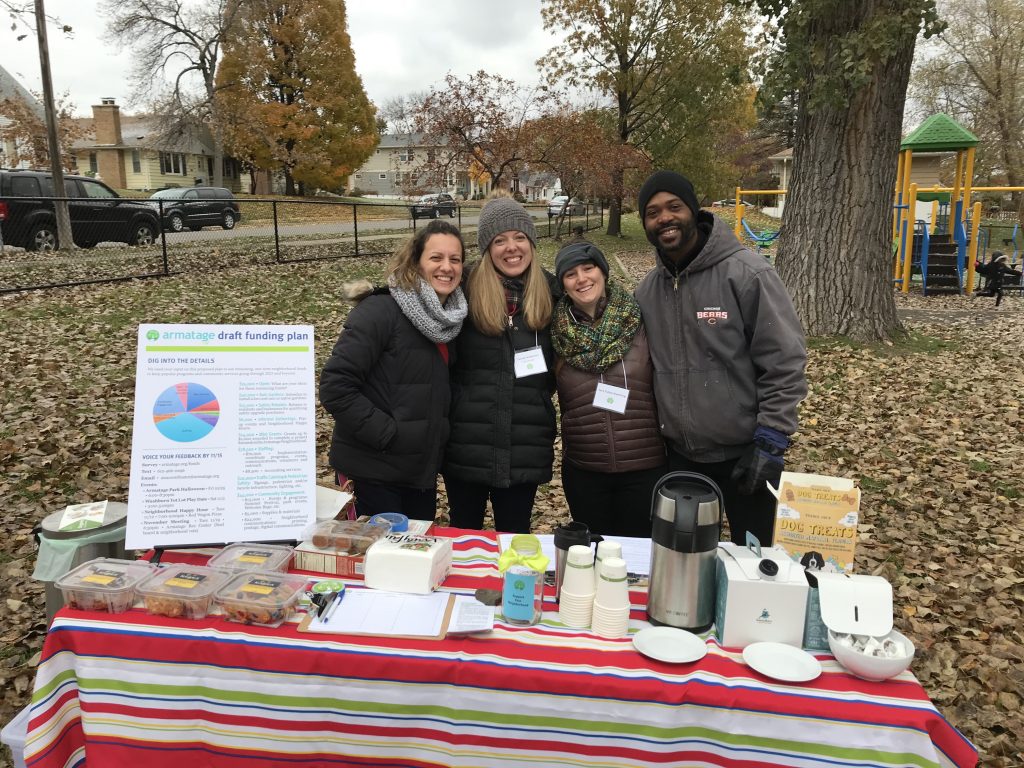 Join the Armatage Board of Directors
Board members will have a critical role in shaping our neighborhood nonprofit for years to come.  Members of underrepresented communities are especially encouraged to run for the board, including renters, seniors, residents with disabilities, and residents who identify as LGBTQ or BIPOC (Black, Indigenous and/or People of Color).  Learn more about what's involved and register to run by June 8 at armatage.org/2020boardelection/
---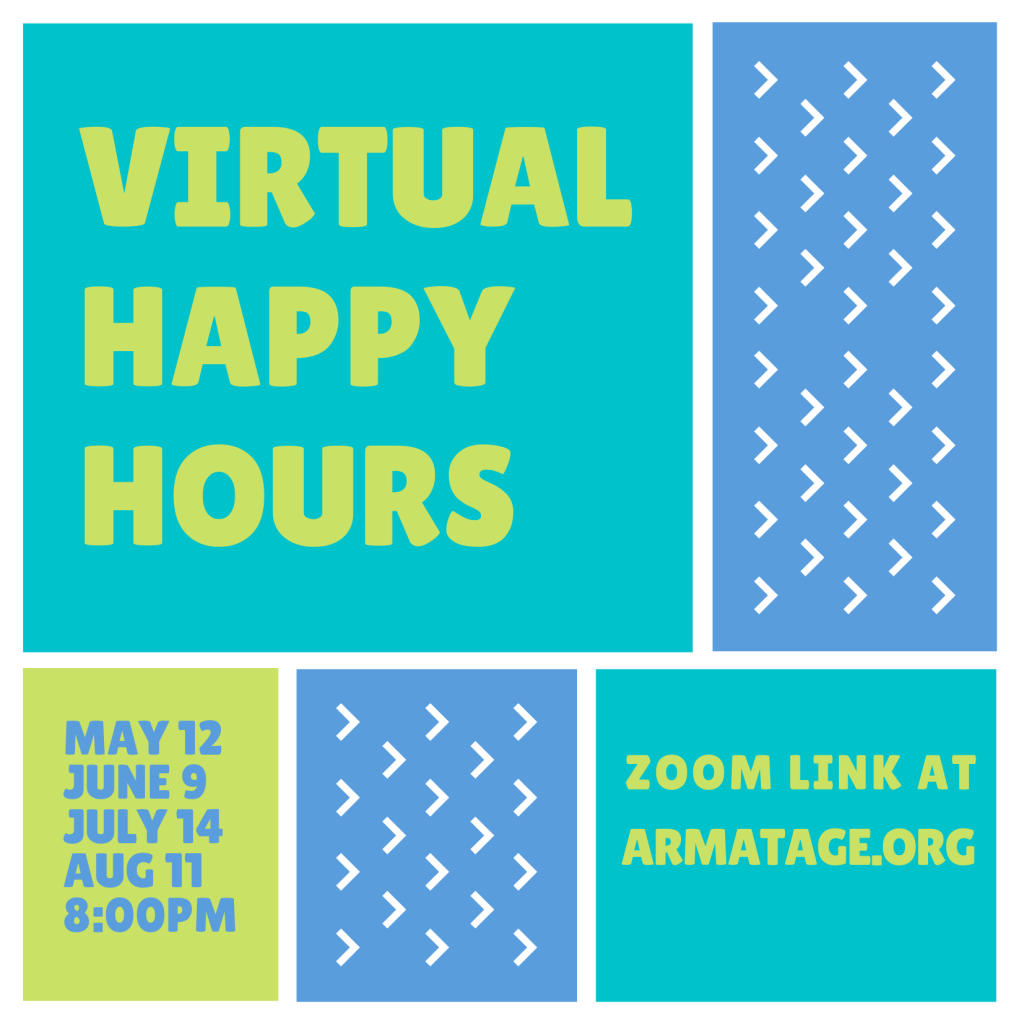 Neighborhood Happy Hours
Social distancing got you craving connection?  Join your neighbors for virtual Neighborhood Happy Hours!  Our next takes place on Tuesday, June 9 at 8:00pm on Zoom (https://us02web.zoom.us/j/502813335). Our discussion topics will be recent events and future community projects or initiatives that could be funded through the neighborhood's Mini Grant program. Learn more at https://armatage.org/happyhours
---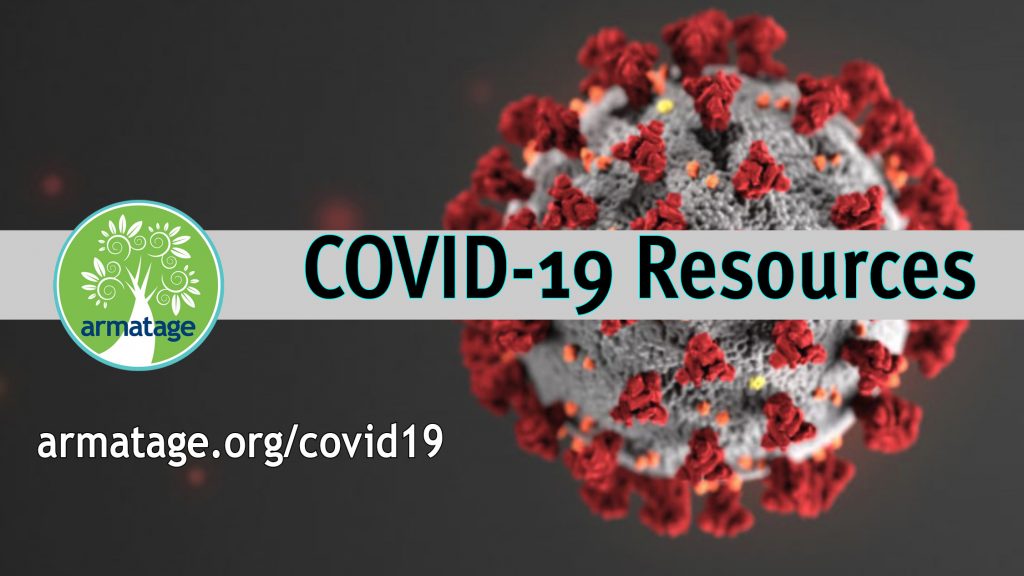 COVID-19 Resources
Check out links and resources for assistance, food access, unemployment, free wifi, child care, and online kids' activities during this difficult time at armatage.org/covid19
We encourage neighbors to follow our current #StaySafeMN order. Practice social distancing. Support the helpers who staff our hospitals and clinics, emergency services, grocery stores, nonprofits, schools and care-giving facilities. Check in with neighbors who may need assistance with groceries, essentials, outdoor maintenance, or just a friendly phone call or text. ❤️
---
See the latest ANA Meeting Minutes
---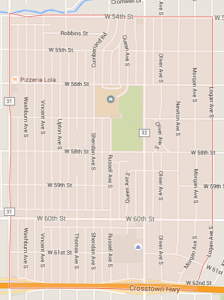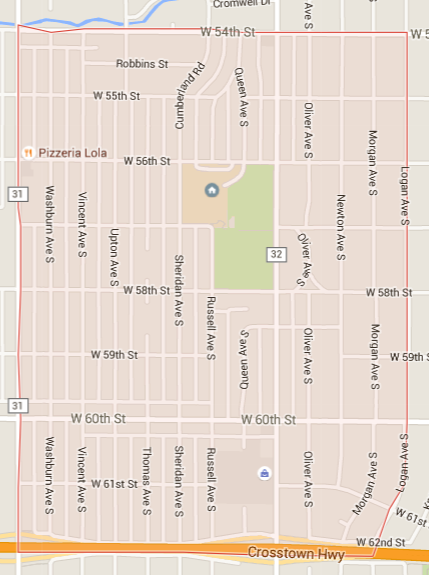 The Armatage Neighborhood Association (ANA) was founded in 1991 as part of a citywide effort to increase opportunities for residents to connect with city and to allow neighborhoods to address local concerns.
Located in the southwest corner of the city, Armatage neighborhood is bounded by:
the north by 54th Street W
the east by Logan Ave S
the south by Hwy 62 (Crosstown)
the west by Xerxes Ave S
---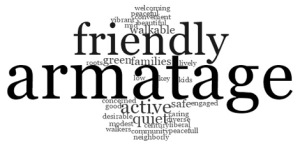 Word Cloud generated by the Southwest Minneapolis Neighborhood Survey
conducted by UofM student Madelyn Sundberg
---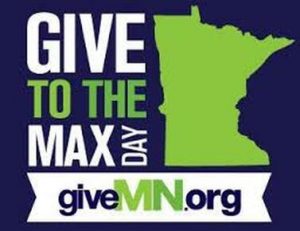 Donations to support our efforts are always appreciated. Thank you!