The ANA is holding  virtual meetings on Zoom that are open to all community members. Check out calendar to join an upcoming meeting!
---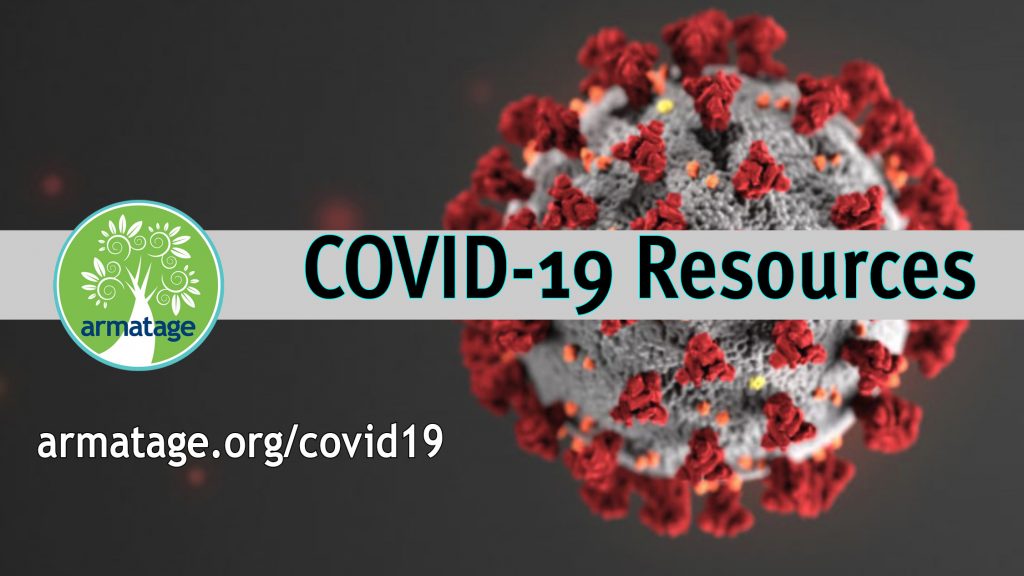 Check out links and resources for assistance, food access, unemployment, free wifi, child care, and online kids' activities during this difficult time at armatage.org/covid19
We encourage neighbors to follow our upcoming Shelter in Place order. Practice social distancing and these tips from the CDC. Support the helpers who staff our hospitals and clinics, emergency services, grocery stores, nonprofits, schools and care-giving facilities. Check in with neighbors who may need assistance with groceries, shoveling (hopefully our snow stays FAR away), or just a friendly phone call or text. ❤️
---

Armatage Coffee Break
Join us for a virtual neighborhood coffee break on Tuesday, March 31 from 9:00-10:00am!  Click here for details to join us on Zoom.
---

Neighborhoods 2020 Draft Program Guidelines
The draft Neighborhoods 2020 Program Guidelines are now available for review and public comment. Comment now through April 17, 2020 on the draft neighborhood plan before the City Council take a final vote in May.
The new plans for neighborhood organization funding for 2021 and beyond focus on diverting resources to areas of the City with greater equity needs.  Proposed funding levels for the ANA significantly decrease in 2021 and beyond, which will reduce the programs and services we can offer while neighborhoods in other areas of the City will see an increase in funding.  See http://minneapolismn.gov/ncr/2020 to learn more.
---

Transportation Action Plan
The City released its draft TAP this month, which will guide future planning, design, and implementation of transportation projects for all people in all the ways they move around. View the plan and submit your comments by April 22 at go.minneapolismn.gov/
You can also join City staff for an Online Open House on the Minneapolis Facebook page from 6:00-7:00pm on Wednesday, April 8 to learn more and give feedback.
---

Updated Plans for SW Minneapolis Neighborhood Parks
The Minneapolis Park and Recreation Board released updated park plans for the Southwest Service Area Master Plan.  Comment on the plan now through April 25, 2020. Visit www.minneapolisparks.org/sw to view and comment on the plan.
---
Air Leaks? Check out the Neighborhood Thermal Camera
During the cold months of the year, we feel the drafts and air leaks at our homes, rentals and businesses more. Click here to learn all about a free resource in Armatage to help you pinpoint energy waste.
This project is funded through the Armatage Neighborhood Mini Grants
---
See the latest ANA Meeting Minutes
---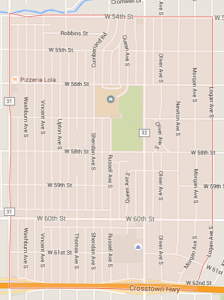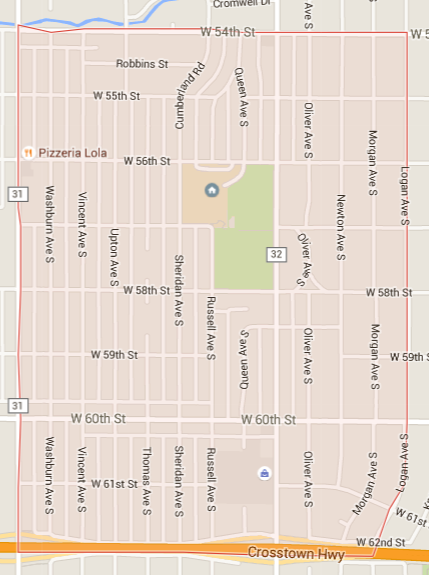 The Armatage Neighborhood Association (ANA) was founded in 1991 as part of a citywide effort to increase opportunities for residents to connect with city and to allow neighborhoods to address local concerns.
Located in the southwest corner of the city, Armatage neighborhood is bounded by:
the north by 54th Street W
the east by Logan Ave S
the south by Hwy 62 (Crosstown)
the west by Xerxes Ave S
---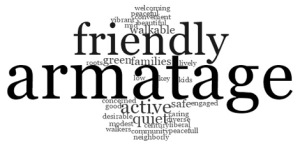 Word Cloud generated by the Southwest Minneapolis Neighborhood Survey
conducted by UofM student Madelyn Sundberg
---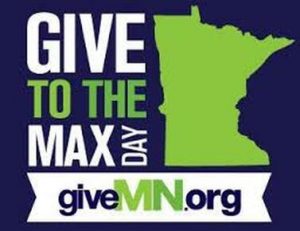 Donations to support our efforts are always appreciated. Thank you!