Washburn Tot Lot Celebration
Thursday, August 22
5:30-7:30pm
Join the Armatage Neighborhood Association and the Minneapolis Park and Recreation Board for free popsicles and bubbles to celebrate the Washburn Tot Lot's new playground! Invite your neighbors and stop by for a short visit or stay to play.
In case of rain, we'll post on Nextdoor, Facebook and Twitter and reschedule for August 29.
---
Neighborhoods 2020 – Support Funding for Neighborhood Organizations
The funding for Minneapolis neighborhood organizations like the ANA expires at the end of 2020. If continuing to have neighborhood organizations like the ANA operating in Minneapolis matters to you, we encourage you to click here for a sample letter to contact each of our Minneapolis City Council members. 
---
Free Recycling & Organics Bin Labels
Planning an event and want to make it zero waste? Download and print bin labels from the City of Minneapolis or order free labels from Hennepin County. It's quick and easy and will help your guests know how to sort their recycling and organics!
---
Updated Park Concept Designs are Here
Click here for more information on…
The new Armatage Park, the Washburn Tot lot, and the 58th & Oliver Triangle designs
All the updated Southwest Park concept designs
Updates on the Minnehaha Creek Master Plan
Upcoming community input meetings
An online survey
---
See the latest ANA Meeting Minutes
---
Note: we have a new phone number: 612-466-0296
---
The Armatage Neighborhood Association (ANA) was founded in 1991 as part of a citywide effort to increase opportunities for residents to connect with city and to allow neighborhoods to address local concerns.
Located in the southwest corner of the city, Armatage neighborhood is bounded by:
the north by 54th Street W
the east by Logan Ave S
the south by Hwy 62 (Crosstown)
the west by Xerxes Ave S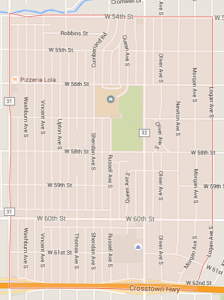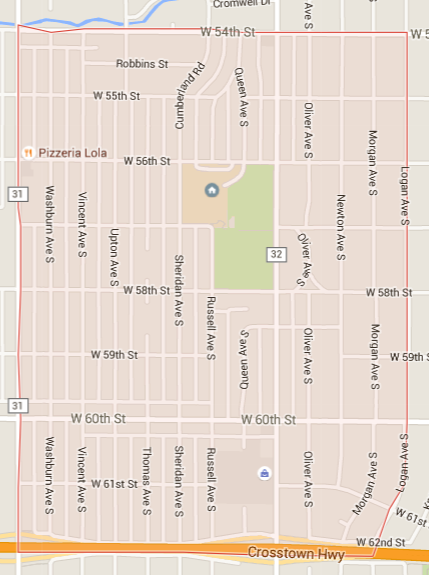 ---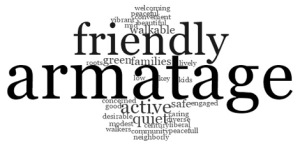 Word Cloud generated by the Southwest Minneapolis Neighborhood Survey
conducted by UofM student Madelyn Sundberg
---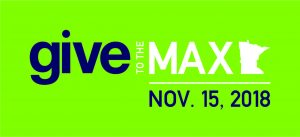 Donations to support our efforts are always appreciated. Thank you!