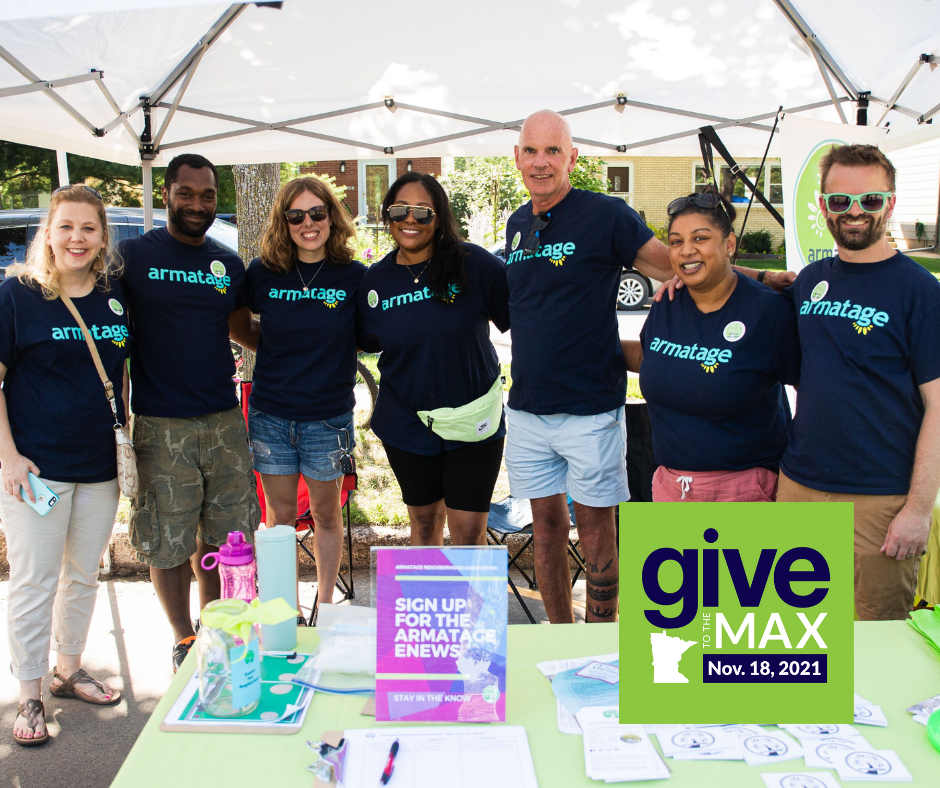 Support Your Neighborhood
Support the Armatage Neighborhood Association's work to make Armatage a place where all are welcome, empowered, and connected through safety initiatives, community-building events, environmental work, advocacy and communications that keep you informed and engaged.
Give Today
Big or small, EVERY donation matters!  Give today at www.givemn.org/organization/Armatage-Neighborhood-Association or tap the Donate Today image below to make your contribution safely and securely through GiveMN.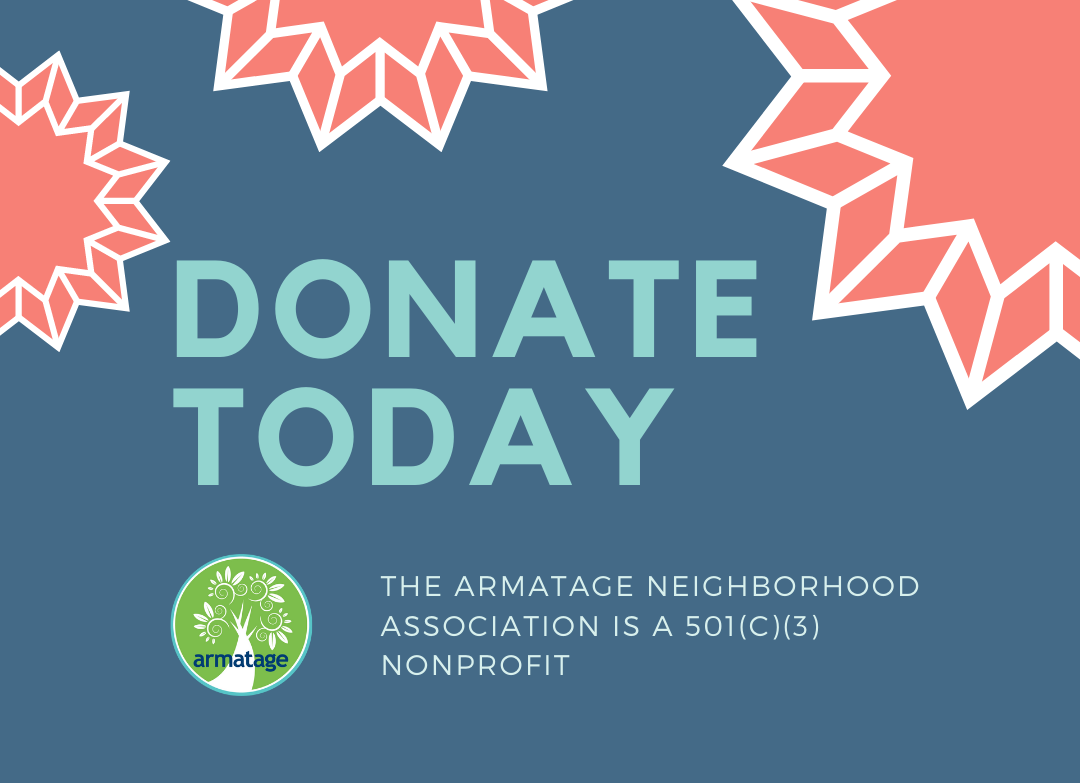 As a 501(c)(3) nonprofit organization, every donation to the ANA is tax-deductible and eligible for an employer match.
Summer 2021 Food Truck Night Photo credit: Jacob Tapia.