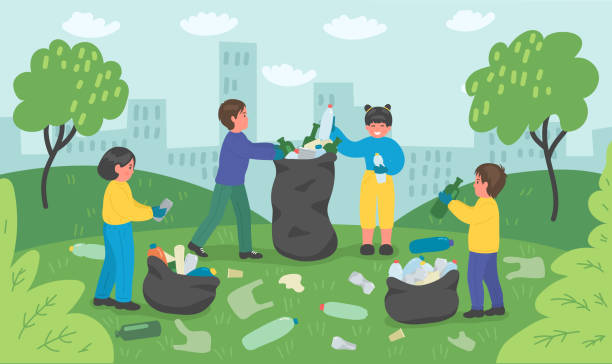 Fall Neighborhood Clean-up
Join the Armatage Green Team for our annual Fall Clean-up on Saturday, October 2 from 9:00-11:00am! This is a great opportunity for kids, teens and adults to show neighborhood pride and keep trash and recycling out of our waterways. Sign-up as a team or as an individual below.
We will provide lightweight cloth gloves, grabbers, bags, and a map of your assigned clean-up area. Bring a mask and any other supplies you need to Armatage Park at 9:00am the morning of the clean-up.
In case of rain, we'll push to Saturday, Oct 9 from 9:00-11:00am. Questions? Please contact our Coordinator at anacoordinator@armatage.org