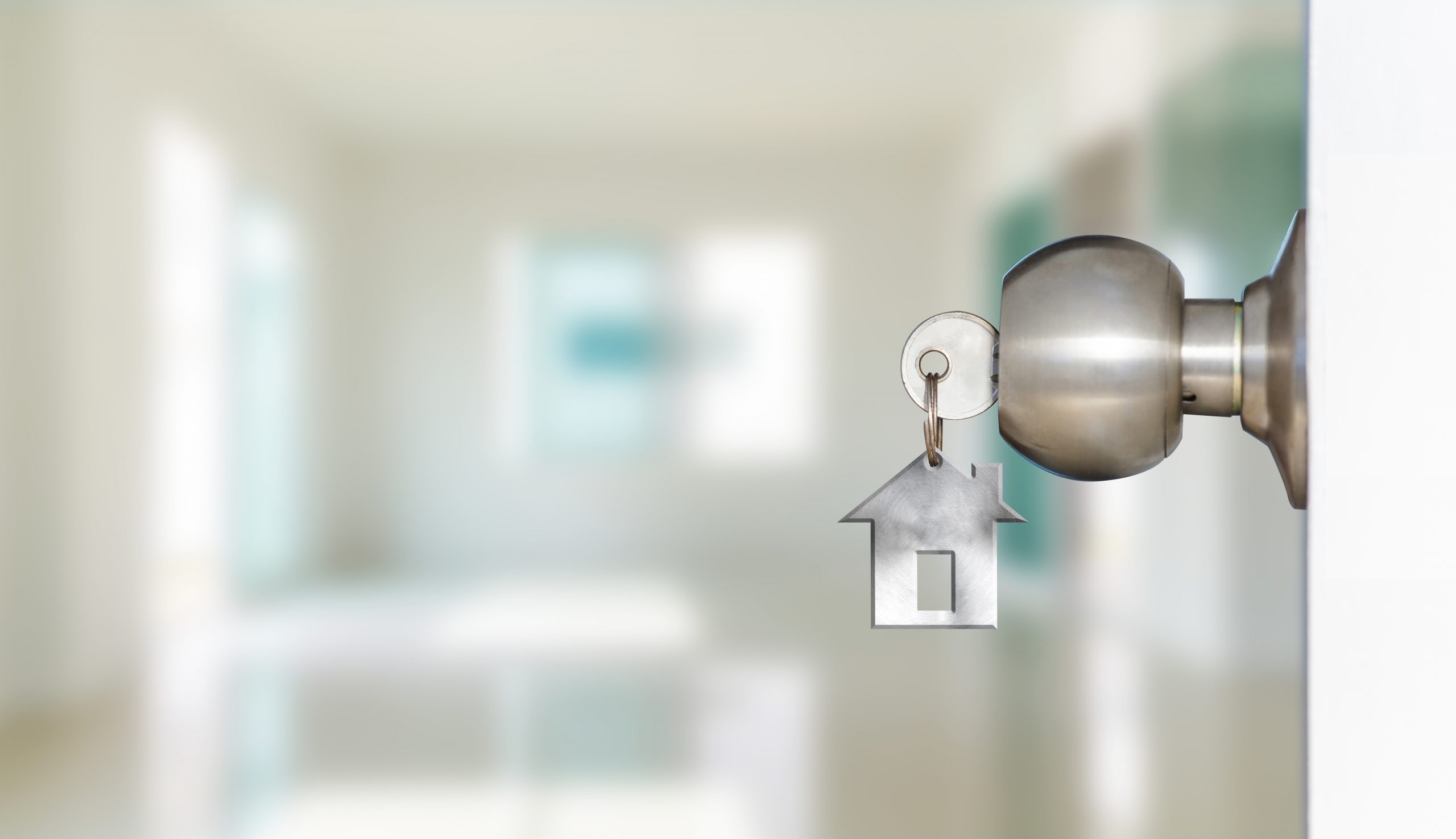 The ANA launched its Safety Rebate Program in July 2018. The popular programs have helped many community members make safety upgrades for their apartments, rentals and homes.
Residential Rebate Program
The Armatage Neighborhood Association (ANA) provides a rebate for the first $100 in expenses for eligible improvements per address per calendar year. As of January 1, 2022, the program will have a $200 lifetime cap per address for residents. Both renters and homeowners are eligible to apply. Our goal with these changes is to help as many neighbors make home safety updates as possible while keeping the program operating despite decreased funding.
Learn more and apply for a rebate
Business Rebate Program
As of January 1, 2022, the ANA has discontinued its Business Rebate Program. The program hasn't had an application in years and with decreased city funding, the neighborhood will focus on residential safety rebates.