Sign up for the eNews
Stay up-to-date through the Armatage eNews:

---

New to the Neighborhood?
Get a Welcome Bag! If you rent, please contact us at anacoordinator@armatage.org so we can bring you a bag! New homeowners will automatically receive their bag within a few months of closing (thanks to public home sales data).
The ANA will host its first Renter & New Neighbor Welcome Gathering this fall! Meet other Armatage renters and new(ish) neighbors and enjoy a free dinner outdoors.  Learn more and RSVP here.
---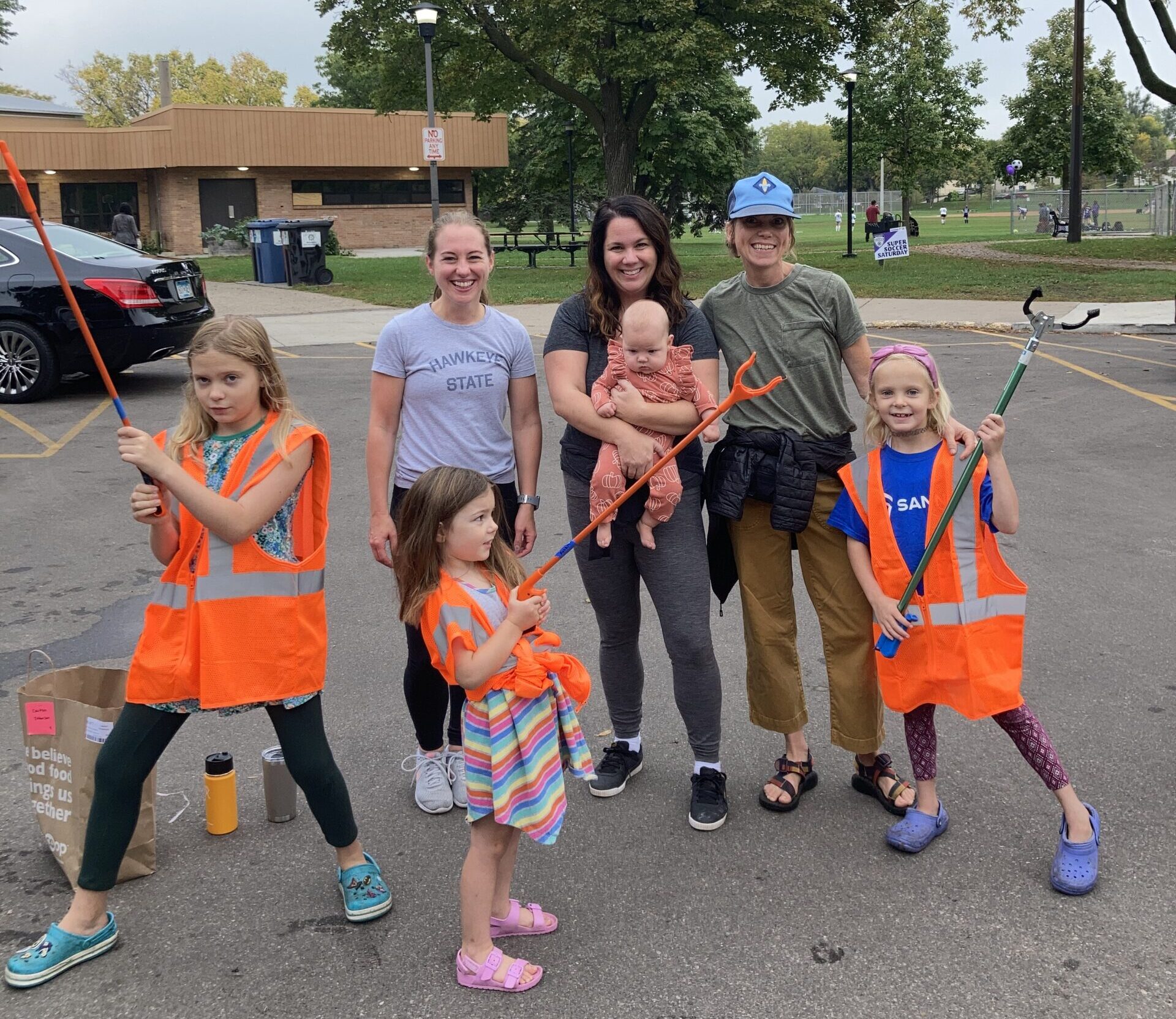 Get Involved
Want to get involved with the ANA?  Visit armatage.org/get-involved/ to learn more and sign up to…
Volunteer at an event
Donate unique skills (editing, web design, fundraising, event planning)
Attend a community meeting
Participate on one of our two great committees!
---
Armatage Neighborhood Groups
Click on one of the committees below to learn more and check out a meeting! When you get involved, you'll have make friends and bring neighbors together in Armatage!
---

Armatage Park
Find building hours, links to register for sports and activities and more at armatage.org/community/armatage-park/
---

Business Directory
Find local Armatage businesses and businesses owned by Armatage neighbors here.
---

Crime & Safety
Find contact information for our area Crime Prevention Specialist, the 5th Precinct, crime stats, safety tips and block clubs at armatage.org/community/crime-safety/
---

Public Officials
Find a list of Armatage's elected representatives and their contact information here!
---

Resources
Find a wide range of resources from info on renouncing racial housing covenants to green living on our Resource Directory.
---

Schools & Education
Learn about our local public schools, MPS's Comprehensive District Design, and more here.
---
Connect on Social Media
Find the ANA on Facebook, Twitter, Instagram and Nextdoor.
Have something you'd like to see added to this page? Contact our Coordinator with suggestions and corrections.