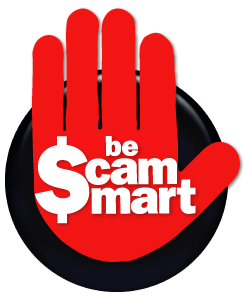 Know your charities and retailers.
Fake charities: If you're asked for a donation, verify the legitimacy of the charity before giving.
Gift cards: Only purchase gift cards from trusted retail outlets. Make sure gift cards have not been tampered with before purchasing.
Scam emails and online shopping: Shop only at trusted retail sites. Do not respond to unsolicited emails or click on their links.
Spamming has seemingly become a holiday cyber-criminal tradition. The list of typical of spam includes fake e-cards, advertising spam, and spam with malware attachments. Watch out for fake promos and deals.
Sending e-cards is a practical and easy way of sending love and cheer to loved ones. However, instead of sending love and cheer, some e-cards send out malware. Worse still, these email greetings may be used to steal information.
Researchers also warn users of letters supposedly from Santa Claus. This particular spam urged users to write letters and to send these via email to family members and friends. Those who were tricked into doing so ended up divulging personal information like email addresses and paying certain amounts for the delivery of the said letters.
Some threats like survey scams are now spreading via social networking sites. For instance, a scam made use of Tweets and Facebook about gift vouchers, which eventually led users to spam sites. Users have been asked for mobile phone numbers and unknowingly subscribed to premium paid services.