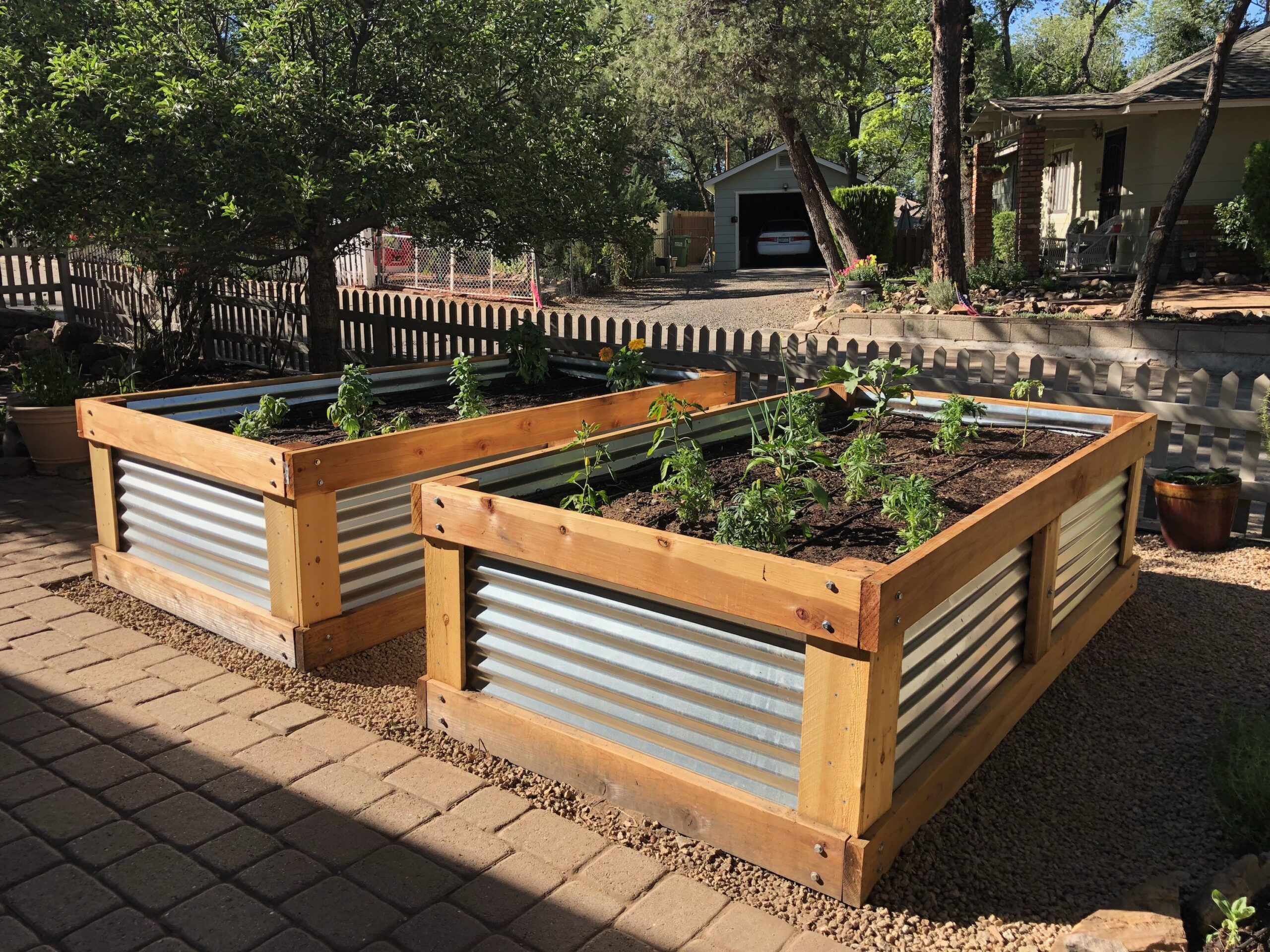 Free Workshop: Garden Evolution
Saturday, June 11 | 10:00 – 11:30am
Armatage Community Center
Whether you are a new gardener or a very experienced gardener, gardening means changes. As we move along in our gardening efforts we may change how and why we garden to adjust to events in our lives. This workshop may help you find a path you can take to keep gardening, garden even more, or if needed garden less. Restrictions on time, resources, physical ability, cognitive changes, realigning priorities and even changes to where you garden can be anticipated and planned for. Join us to see what options are possible as your garden life changes.
For all levels and free and open to the public. All attendees will be entered to win a native garden kit!
Presenter: Hennepin County Master Gardener Theresa Rooney
Theresa is a life long gardener. On her small turf-free south Minneapolis lot, her gardens are filled with fruit trees, shrubs, perennials, herbs and some veggies. The yard is a certified  National Wildlife Habitat. To enable her lazy lifestyle, Theresa relies on research-based, common sense gardening, including regenerative and permaculture practices. You can also hear her about once a month on AM830 WCCO 'Smart Garden' show. She is the author of 'Humane Critter Control'.