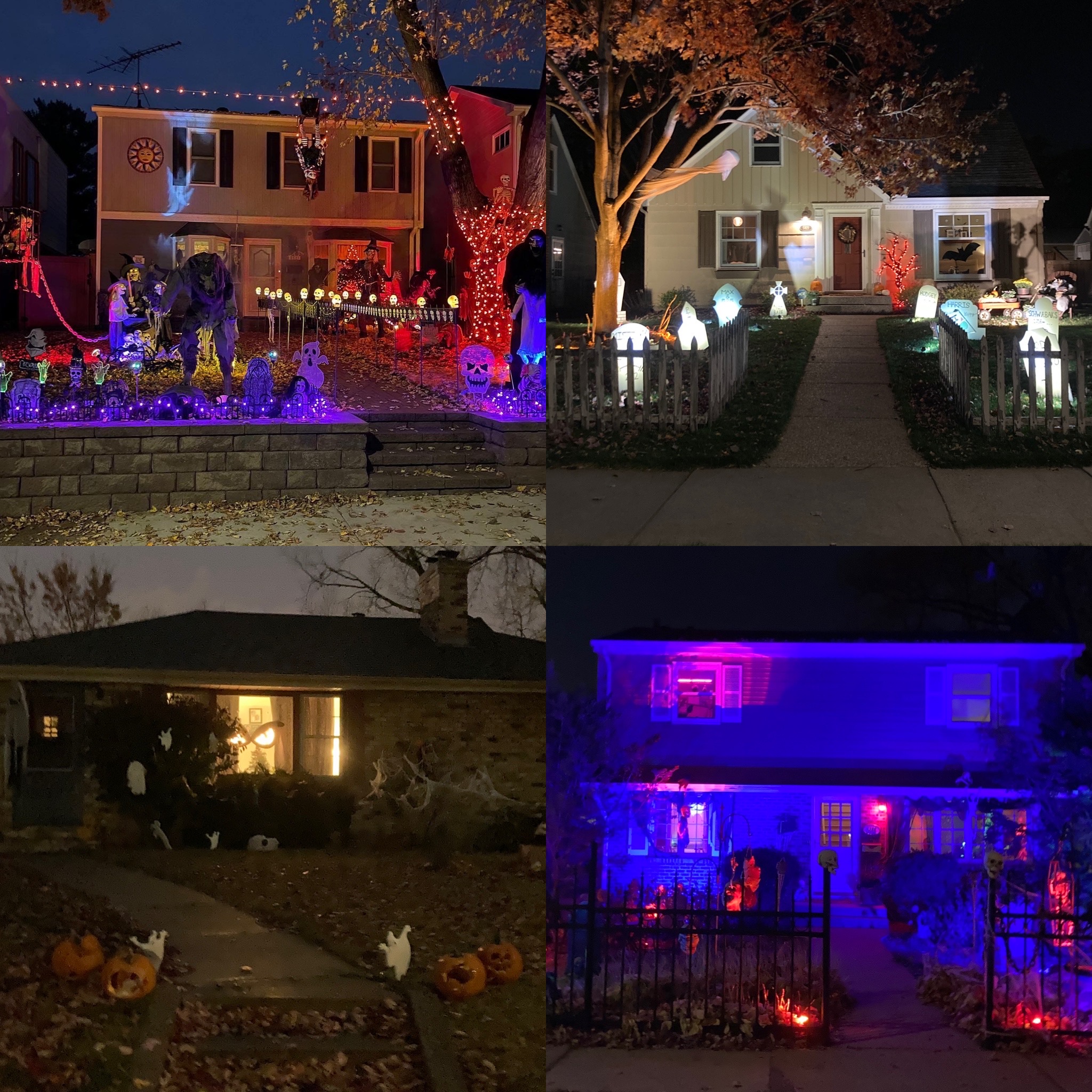 Halloween Decorations Tour Is Back for 2023!
Details:
Register by Wed, Oct 18 to be included in this year's tour map.
The self-guided tour is geared for all ages and runs from 6:00pm until 8:00pm each night from Thursday, Oct 26 through Tues, Oct 31.

By signing up, you agree to have your decorations up each night of the tour and to have the Armatage Neighborhood Association publish your address for visitors to stop by and view your decorations.
Visitors will be able to vote on their favorites in the following categories: Best Use of Pumpkins, Spookiest, Armatage Neighborhood Favorite.  The display with the most votes in each category will win a gift card!
---