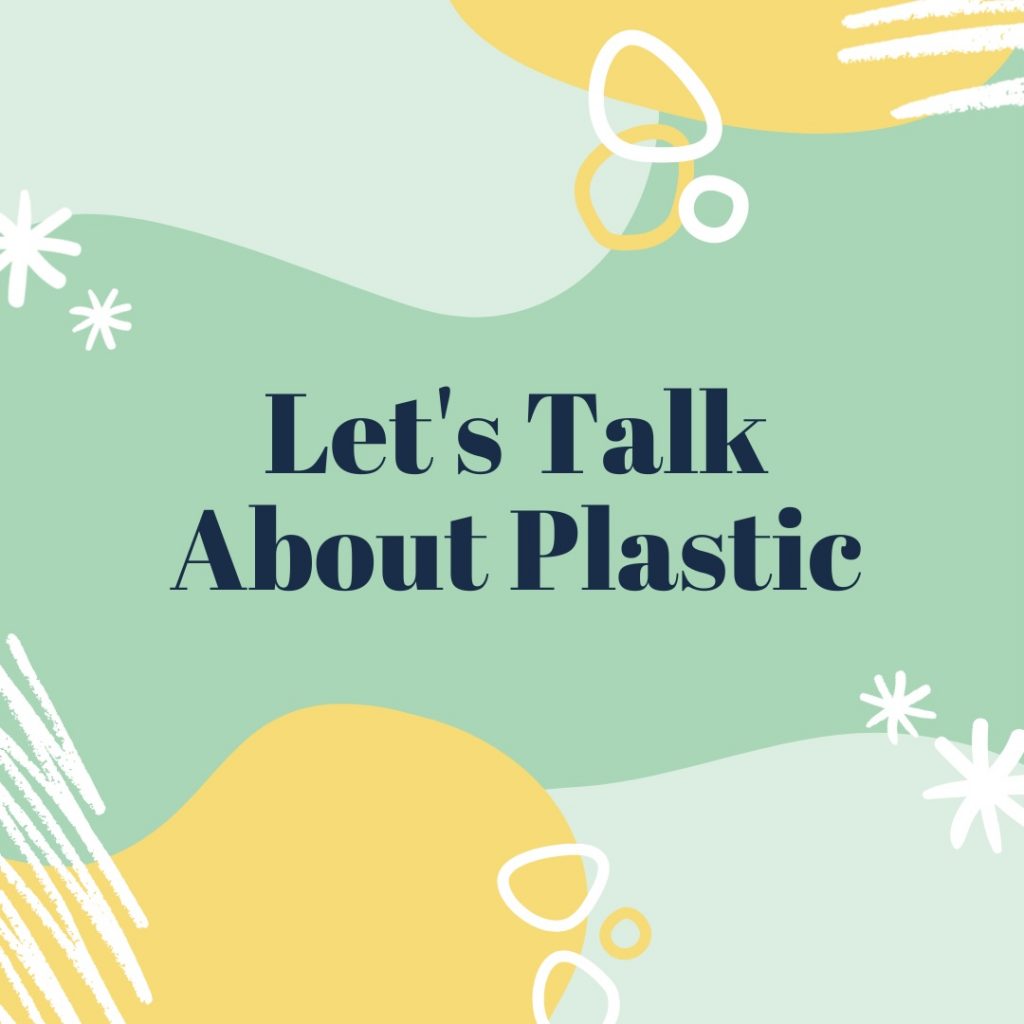 Plastic is wreaking havoc in our world. It's an equity issue that disproportionately impacts low-income communities and communities of color from the moment fossil fuels are extracted to the lack of safe disposal options.
The Armatage Green Team hosted a series of great events to help our community learn about the problems with plastic, why recycling alone isn't the answer, and practical strategies to rethink purchasing and drastically limit the use of plastic.
What You Can Do:

Join the Hennepin County Plastic Free Challenge happening now through February 20.
If you missed our workshop on The Problem with Plastic & Practical Alternatives, you can stream the recording here to learn about where our plastic goes in Minneapolis, why recycling alone isn't the answer and what you can do to use less plastic at home.
Double check what can be safely recycled in Minneapolis here – when in doubt, throw it out.
Sign the #PlasticFreePresident petition at https://plasticfreepresident.org/
Check out Eureka Recycling's Take Action resource page for tons of ways you can make a difference at home and in our community.
---
January 2021 Events:
The Story of Plastic Community Screening: January 17-31
Sign up to get your own link to view the  documentary The Story of Plastic whenever it works for you before January 31.
Armatage Conversation on the Story of Plastic: Thursday, Jan 21 at 8:00pm
Join the Armatage Green Team post-screening community conversation on The Story of Plastic on Zoom to talk about the documentary and what we can do.
The Problem with Plastic & Practical Zero Waste Alternatives: Thursday, Jan 28 at 7:30pm
Minneapolis Recycling Coordinator Kellie Kish and Green Corps Member Adriana Salse, Eureka Recycling Policy & Advocacy Manager Priscilla Villa-Watt, and Tare Market Educator Dee Lukas will share an insider's look at the challenges with plastic recycling in Minneapolis, where our plastics go for recycling, and LOTS of strategies to meaningfully reduce your use of plastic at home and move toward zero waste. Click here to view a recording of the workshop.
Sponsored by the Armatage Neighborhood Association and the Armatage Green Team.  Please contact our Coordinator, Lauren, at anacoordinator@armatage.org with questions.