Armatage Annual Meeting & Board Election
Tuesday, June 16
7:00-8:30pm
Zoom (link shared one week before the event)
Join your neighbors for a virtual Armatage Annual Meeting! Connect with your elected officials and hear a short, fascinating talk on the 2020 Census and its impact on Minneapolis before board election results are announced.
This year's Board Election will be held online from June 9 through June 16 at 7:30pm. All Armatage residents 18 years and older and designated business representatives will be able to vote in the election through an online form that will be posted at armatage.org. See below for more details on running for election!
---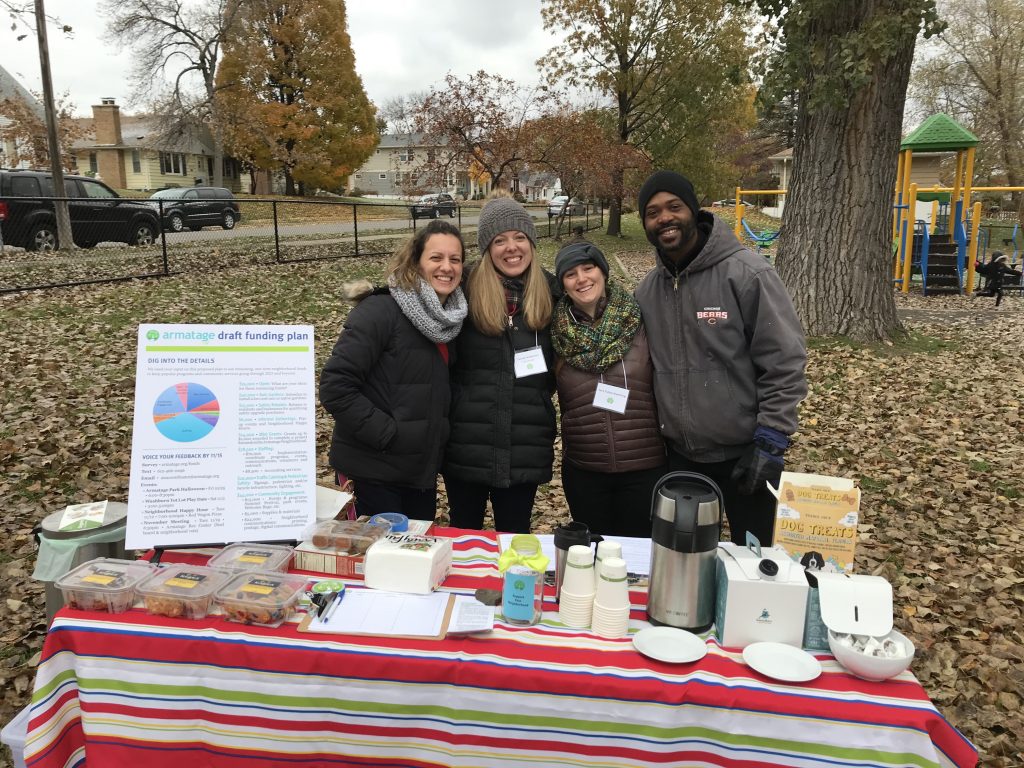 Join the Board
Thinking about running for the Armatage Neighborhood Association's Board of Directors?  Thank you!  Board members will have a critical role in shaping our neighborhood nonprofit for years to come.
Members of underrepresented communities are especially encouraged to run for the board, including renters, seniors, residents with disabilities, and residents who identify as LGBTQ or BIPOC (Black, Indigenous and/or People of Color).
Learn more about what's involved and register to run by June 8 at armatage.org/2020boardelection/