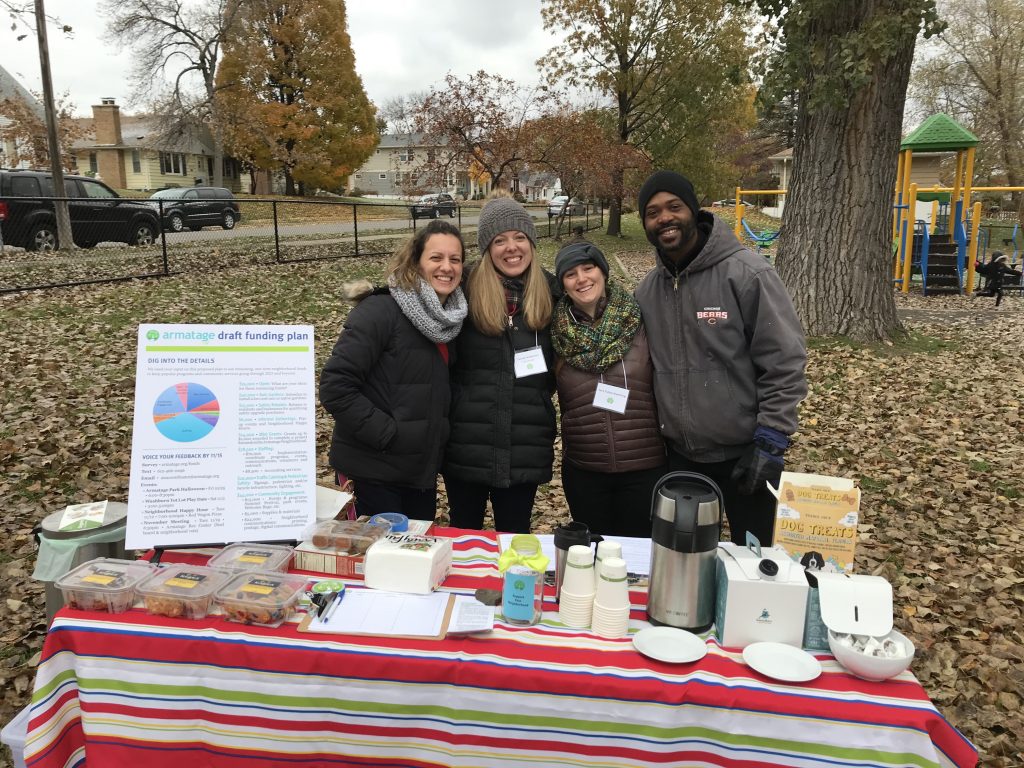 Thank you to everyone who voted in the 2020 Armatage Board Election!
We received 119 votes in total and it was a close election. Congratulations to the newly elected ANA Board Members:
Samantha Bild
Sean D. Burke
Sharla McIntosh-Ziegler
Kevin Ross
Adriana Dobrzycka (current ANA Board member elected to a new term)
---
Voting Instructions: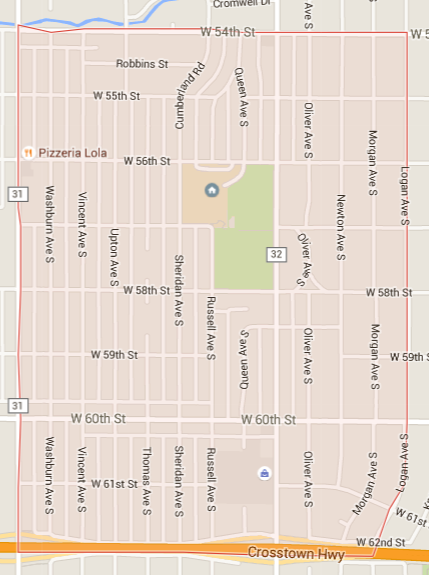 Voting begins June 9 and ends June 16 at 7:30pm during the virtual Armatage Annual Meeting. All Armatage residents 18 years and older and designated representatives of an Armatage business are eligible to vote once here. Neighborhood boundaries are shown below.
Election results will be announced live at the end of Annual Meeting on June 16 and on the website the following day. If you have any questions about this process, please contact our Coordinator, Lauren, at anacoordinator@armatage.org.
There are seven (7) candidates running for the ANA Board of Directors this year. If elected, each candidate term's will run from June 2020 – May 2022.  Learn more about the candidates through the ANA Voter Guide and vote for up to five (5) candidates.