Thank You!
Thank you to everyone who attended this month's Soil Health Series and especially to our wonderful panel speakers!
If you'd like to stream Kiss the Ground, you can reach out to the ANA at anacoordinator@armatage.org
Panel Recording
You can also view a recording of the Soil Health & Regenerative Agriculture Panel on March 24. Please click here to check it out!  Should you need it, the passcode is +!6#6%pP
Soil Health & Why It Matters

Join Armatage Neighborhood's Green Team in a series on soil health and how we all can have an impact by working with, rather than against nature to help fight climate change.
Soil might be the last thing on your mind right now. But in a moment when the future of our planet and humankind is at stake, nothing may be more important than regenerating the ground beneath us. We're in need of a kind of hope we've never felt before.
All are welcome to attend, whether you live in the neighborhood or across the country.  Please fill out the google form below for details on how to watch the movie and how to attend the panel. We hope you join us!
---

Screen the Documentary, Kiss the Ground
We invite you to screen the documentary, Kiss the Ground, at home for free from March 10 – 24 and develop some of your own questions and thoughts.
Kiss the Ground unveils a game-changer to our climate crisis: the Earth's own soil. The solution is called "Regenerative Agriculture," which can revive farmer prosperity, reduce flooding & drought, replenish fresh water sources, reduce fire hazards, reverse global warming, recreate regional access to nutrient-dense food, reduce toxic pesticides & fertilizers, reduce dead zones & water pollution, reverse extinction, and reconnect humanity & nature.  Kiss the Ground presents the research, practice, and hope we need to move forward. Together.
---
Regenerative Agriculture Panel: Hope for Climate Change is in Our Soil
Join the Green Team on Thursday, March 24 from 7:00-8:30pm on Zoom to hear from a panel of featured experts on local food systems, regenerative agriculture, and soil health who will join us for an evening of education.
We'll learn about what's happening right here in Minnesota around regenerative agriculture and local food systems. Panelists will share how they're protecting soil health, answer our questions, and help us understand what we can do locally or with our own yards. This event is open to all and free to attend.
Speakers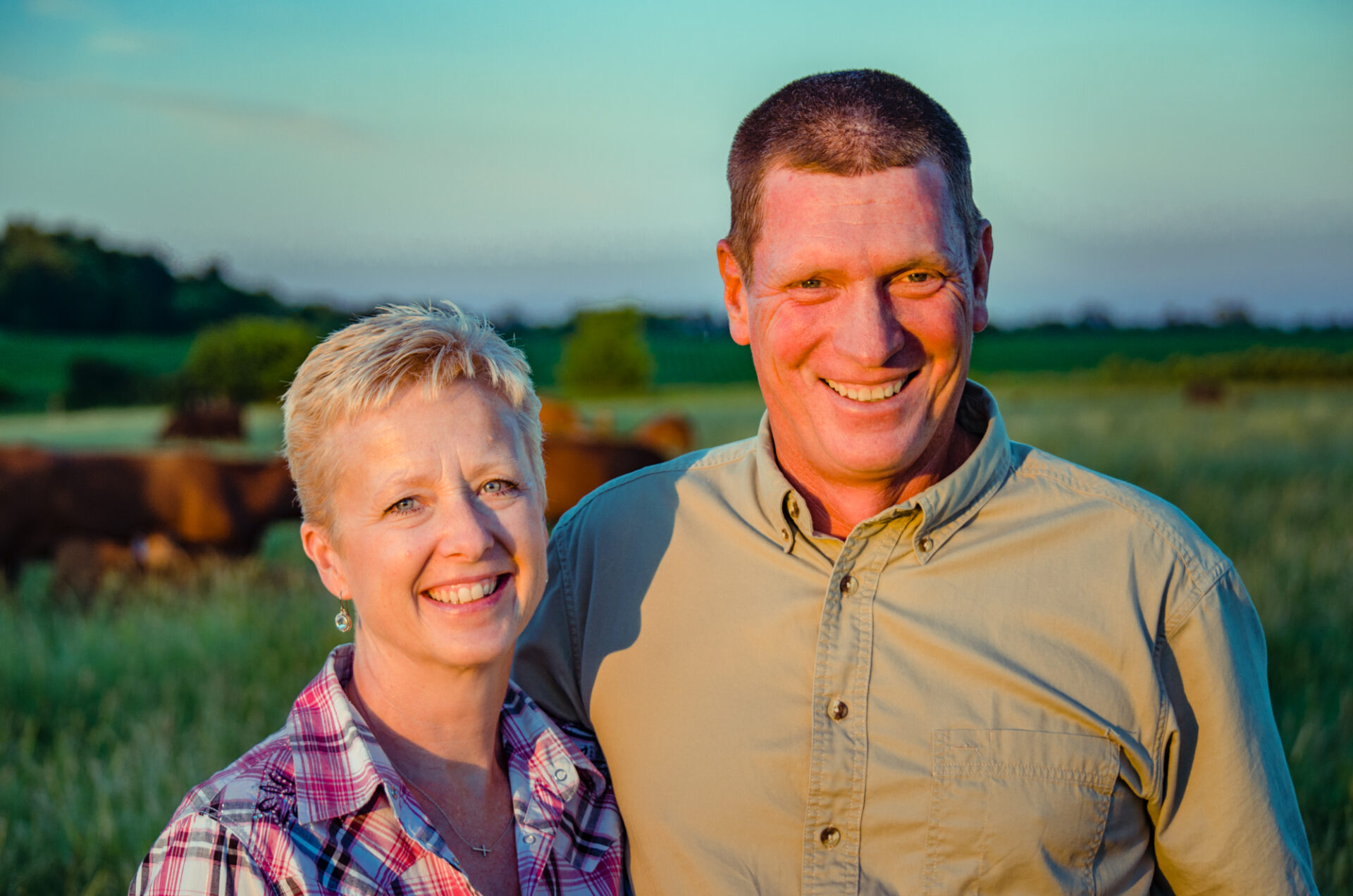 Grant Breitkreutz runs Stoney Creek Farm near Redwood Falls, MN with his wife Dawn. Since taking ownership, they have converted a conventional crop and cow/calf operation into a multi-enterprise regenerative family business. Their "unconventional" techniques include a three-crop rotation in their 100% no-till cropping system and managed intensive cattle grazing throughout their pasture systems. Their overall goal is to heal the land, create a successful and enjoyable multi-generational family business, and ensure that future generations have a beautiful legacy to carry on the family farm.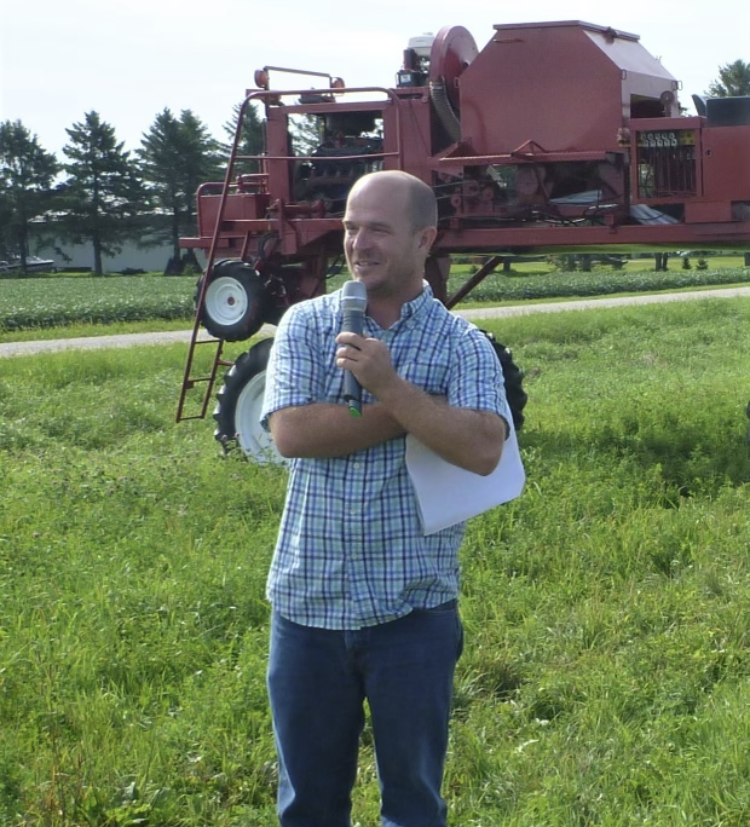 Martin Larsen is a fifth-generation farmer from Byron, MN. He grows conventional corn and soybeans in a full no-till system with almost 100% cover crops. The last 3 years he has integrated food grade oats into his rotation to add diversity.
Martin also works for the Olmsted Soil & Water Conservation District, where he does research on cover crops and nitrate reduction in groundwater, and is a caver where he sees effects of agriculture up close underground.
Grace Rude of Homegrown Minneapolis, which is a citywide initiative expanding our community's ability to grow, process, distribute, eat and compost more healthy, sustainable, locally grown foods. Homegrown Minneapolis brings together key partners from local government, area businesses, community organizations, non-profits, and residents to build a healthy, local food system.
---
Register to Attend